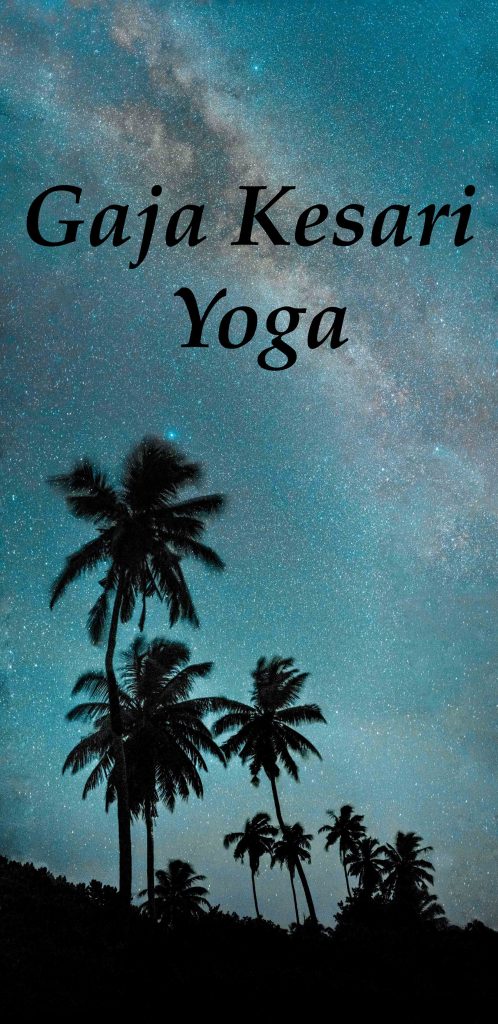 It is a well-known fact that Gaja-Kesari yoga can be considered as the auspicious Raja yoga in Vedic astrology. When it comes to GajaKesari, it is a perfect blend of two different words including Kesari and Gaja. The terms Kesari and Gaja mean lion and elephant respectively.
According to its name, this yoga provides the toughness, native and even vigour as a lion, also dignity and majesty of the elephant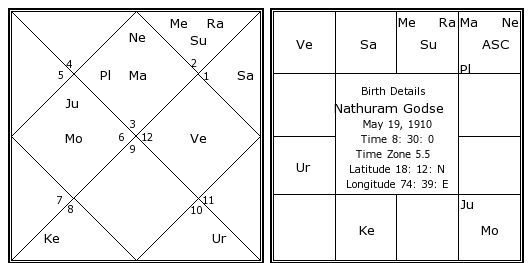 Most significantly, this yoga is created when Jupiter is positioned in the Kendra position with respect to the Moon.
Analysis of Gaja-Kesari Yoga
The manifestation timing of this yoga in life is a factor of and calculated by the overall strength of Jupiter planets and Moon in the chart of a particular person. It is correlated with the Vedic system, data of timing particular events.
It will jointly decide the duration when many benefits of Gaja-Kesari yoga will increase to you as well as when you will actually grab the overall outcomes of this yoga.
General Results of Gaja-Kesari Yoga
According to astrological treatises, one may develop towns and villages because of the outcomes of Gaja-Kesari Yoga. As the lifestyle and life conditions changes with the duration, you require interpreting the outcomes according to present times.
This native may engage the authority position in the government body or municipality accountable for developing villages and cities.
Presence of Gaja-Kesari Yoga is noticed in various influential and wealthy persons in the private sector. In general, Jupiter signifies fame, wealth, righteous living and children whereas the Moon signifies mobility, prosperity, happiness, and mind.
When can you expect the results?
The presence of this strong yoga in your birth chart is truly auspicious and brings both prosperity and good luck, but its significant results will fructify during the combined main and sub-periods of Moon and Jupiter.
Example of Gajakesari Yoga
Gajakesari Yoga is available in the horoscope of Nathuram Godse who killed Mahatma Gandhi.
In the horoscope of Nathuram Godse, Moon and Jupiter are in conjunction with developing Gajakesari Yoga.
He killed Gandhiji when he was in the time of Jupiter – Saturn. On the other hand, Gandhiji was assassinated by Nathuram Godse when he was under the Gajakesari period.