Wealth is essential for a happy life, so here are some tips on good Vastu for financial success.
Vastu for Financial Growth
The principles of Vastu Shastra help bring success, prosperity, good health, peace of mind, good relationships, and other benefits.
So, to increase prosperity, here are some Vastu tips for home.
The Fundamentals for The House Structure
Vastu Shastra emphasizes keeping each room in its proper zone, designing various features to invite positive energy to the house.
Incorporating the Good Features in the Inside Areas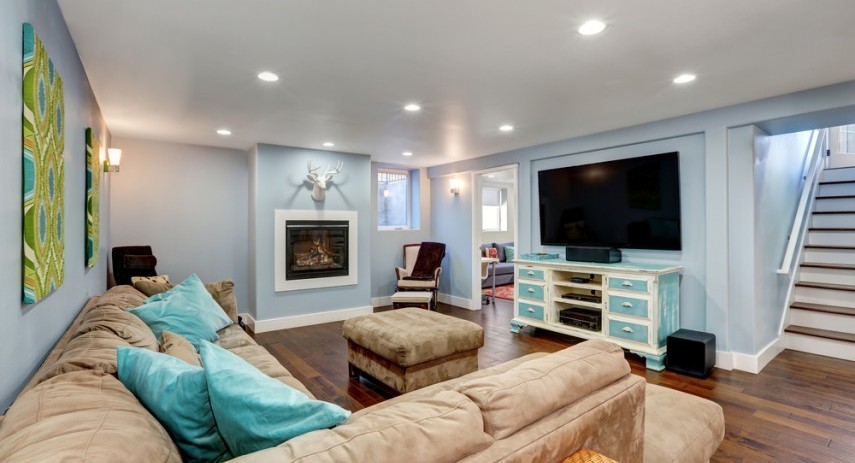 Begin with the entrance. The main entrance should be bright and beautiful, there should not be any obstruction or shadow right in front of the entrance
Moreover, the entrance should face an open space, a clean and uncluttered lawn or garden is a good idea
The front door should be in the North or East directions. Meanwhile, the door of the entrance should be higher than the other doors. The entrance should be well lit, it shouldn't be dark
Keep the centre of your house open, airy, and clutter-free, this is the Brahmasthan, meant to connect with the sky
Likewise, keep the Northeast airy and open. If possible, have a puja room here, as NE is a sacred corner. There should not be any obstructions or shadows in this corner too, according to Vastu for financial success
Bedrooms should be in the Southwest, West, and Northwest. In addition, they must have big windows to let in sunlight and air. These rooms should be clean and fresh
Your storeroom should be in the South or West directions
The kitchen should be in the Southeast and you should cook while facing the East. A well-organized and clean kitchen enhances Vastu for financial success, as the kitchen is a prime energy centre for your home
On the Outside
You should avoid having a swimming pool or other deep hollow structures in the South or West. Deep, underground structures and open spaces should be in the North or East
Ensure that your house has its raised areas in the Southwest and any slopes towards the Northeast. Further, your building should not have a curve in the Northeast
The rules of Vastu for financial success says walls on the South and West sides must be higher than those on the North and East sides
Your plot should be at the same level as the roads or at a higher elevation. Never buy a piece of land that is at a lower level than the surrounding area
Other hints for Prosperity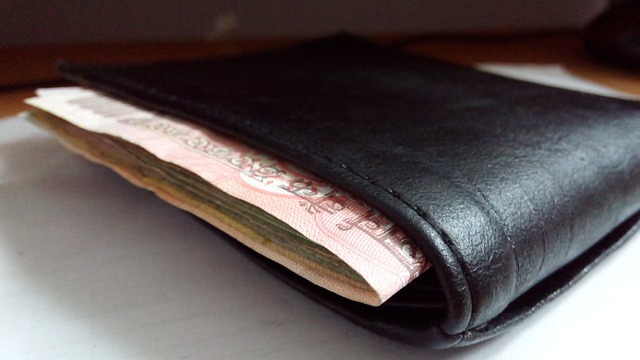 Keep your whole house well-organized, spacious, illuminated, and airy. This ensures a good flow of positive energy in the house
Planting a big tree in the Southwest also helps stabilize finances
Vastu Shastra associates clocks that have stopped running with financial stagnation, so take them down
Equally important, good functioning clocks should be hung on the North or Northeast walls to aid Vastu for financial gain
Keep your cash box on the South or Southwest wall, so it opens towards the North, the Kubera corner or the region of wealth
Place a mirror in front of your cash-locker, this implies multiplication of wealth. Do not place your locker under a beam, this causes financial trouble
Money plant signifies wealth in Vastu for financial success. So, have a money plant in your house to welcome wealth
One of the best Vastu tips for home – Quickly repair leaking pipes and faucets as water wastage equals wastage of money in Vastu
Water also symbolizes energy, so a smoothly flowing, clean water fountain in the Northeast can bring wealth and good energy to the house
The water in a fish tank is always flowing as the fish swim in it. So, this is considered equal to a moving body of water like a stream
Keep a fish tank in your home, make sure to keep it clean, and take good care of the fish. Further, the fish tank should be in the Northeast part of your living room. In other rooms, keep the tank in the North
Install a bird-feeder and feed birds every day. Giving food and water to birds is very auspicious and is good Vastu for financial problems
Ideal Colours for Your Home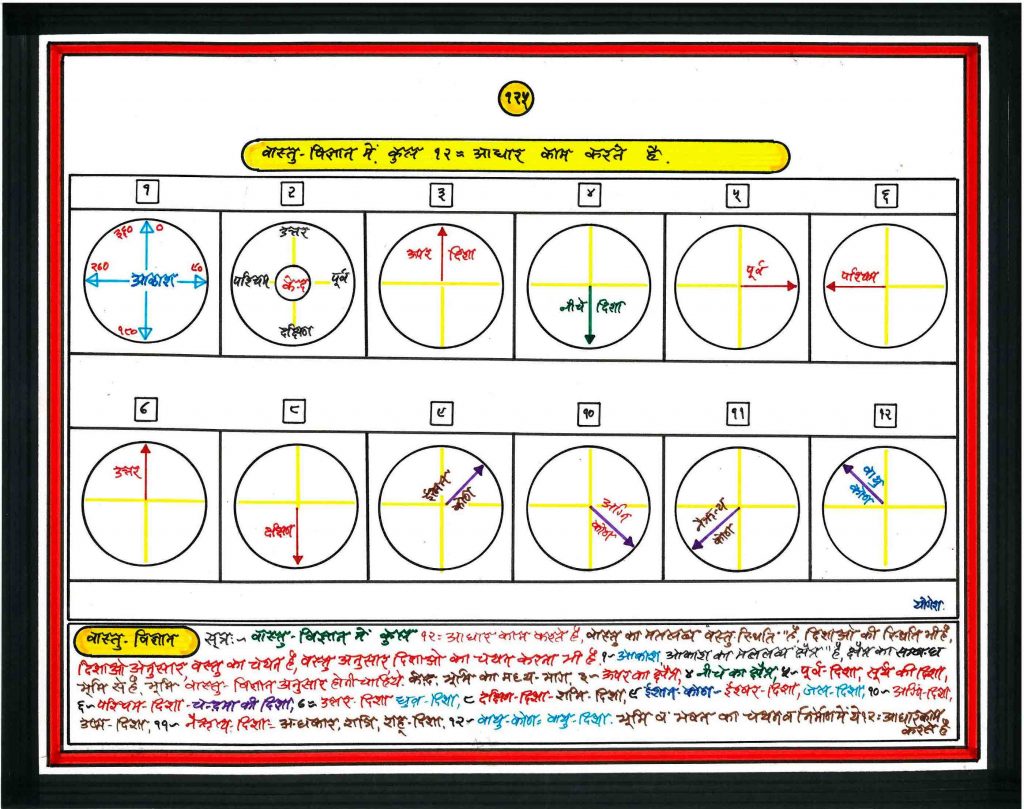 Red, green, and violet are Vastu colours for prosperity. So, find ways to bring these colours into your home. 
You can have lush green plants or paintings of forests and fields, paintings of waterfalls in the living room, to attract wealth
Gold is a symbol of wealth. Using gold-coloured ornaments, having gold-coloured accents in your furnishings and decor are all good Vastu for financial gain
Buy red colour furniture or cushions, or violet throw pillows, add accent pieces in these colours. These are some ways to integrate Vastu colour tips for home
Vastu Shastra provides many practical suggestions for increasing prosperity in your life. Follow the above suggestions on Vastu for financial growth.