While many builders now promote Vastu based properties, full Vastu compliance is not possible. So, what are the major Vastu faults you should avoid?
What You Have to Look for
To be free of Vastu faults, you should follow Vastu Shastra guidelines while building your house. Still, even while constructing your own house, 100% adherence to Vastu principles is not possible. So, you should know which are the most important Vastu rules before you buy a house.
Vastu Faults You Should Avoid
The main Vastu faults that generally require reconstruction are related to the placement of the kitchen, entrance, bathrooms, and toilets. So, learn the basics of Vastu for a house, take along a Vastu chart and compass while you look at houses.
Vastu consultants suggest that you focus on the major issues and ignore others. The minor issues may be rectified with Vastu remedies.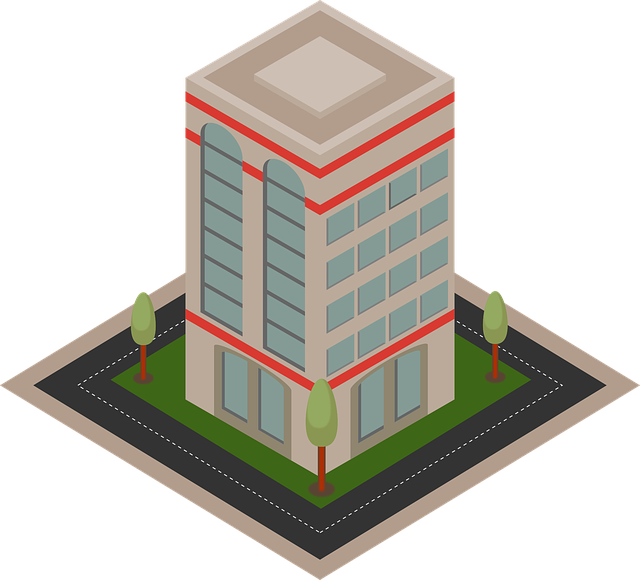 The Serious Vastu Faults at Home
Don't buy any property, plots or houses, where the corners are cut. All the corners of a piece of land or a house/apartment should be intact.
Entrance to the house should be in the north, east, northeast, west, or northwest. With these many options, you can easily avoid homes with entrances in the south or southwest directions, which are not auspicious.
Toilets and septic tanks should not be in the Northeast, as this direction is considered sacred, an area for the prayer room. In fact, toilets should preferably be in the west or northwest. Further, the septic tank should not be in the southern directions.
Staircases should not be in the Northeast. Moreover, staircases should turn clockwise, not anti-clockwise. Internal staircases should not be right at the corners or in the centre, these are Vastu faults.
As per Vastu for a house, the ideal direction for a kitchen is the southeast, the zone of fire. Do not buy a house with the kitchen in the northeast or in the west, which is the zone of water.
Do not consider a house where the master bedroom is in the southeast direction. It should be in the southwest direction. Even the kid's bedrooms and spare bedroom should be in the west, south, or northwest directions.
All rooms should have good ventilation, to let in sunlight and fresh air. Dark spaces invite and retain negative energies.
The house you intend to buy should not have underground facilities like sumps, wells, or cellars on the south side. The southern direction is also not ideal for open spaces. In a good Vastu based house, lawns, porches, verandahs, etc should be in the northern directions.
Why You Should Avoid these Major Problems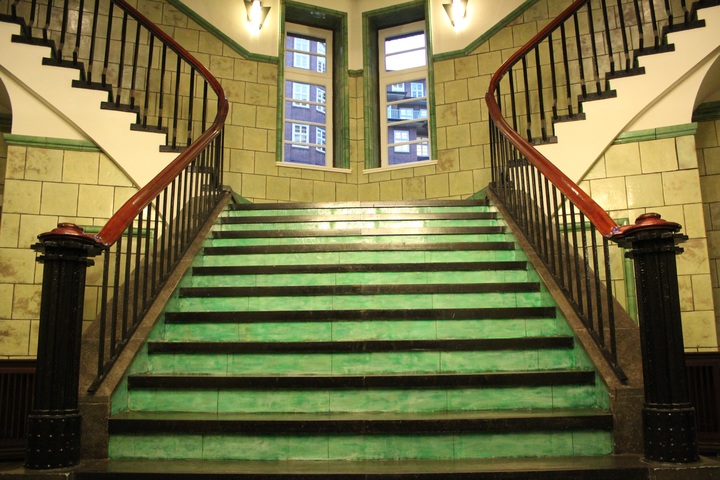 Vastu Shastra is an ancient protocol for architecture and construction. It lays down the guidelines for the construction of various types of buildings, from temples to houses, public buildings, roads, and so on. The norms may differ for each type of structure.
When you buy a house, you intend to live in it for a long time. For this, you need to be happy and healthy in that house, and not have any health or financial trouble. Major Vastu faults can create problems in relationships, disturb your mental peace, invite money trouble, and more.
There are some major Vastu faults that require reconstruction. These include the placement of kitchen, toilet, or staircases in the wrong places, and entrance facing the wrong direction. These will involve huge costs, so it is better to identify these faults and avoid buying such a property.
So buy a Vastu chart and inspect potential homes for Vastu faults. Identify and steer clear of properties with serious faults. Avoid the major faults and rectify other errors with simple Vastu remedies.
Some Vastu Faults Corrections You Can Make After Buying a Home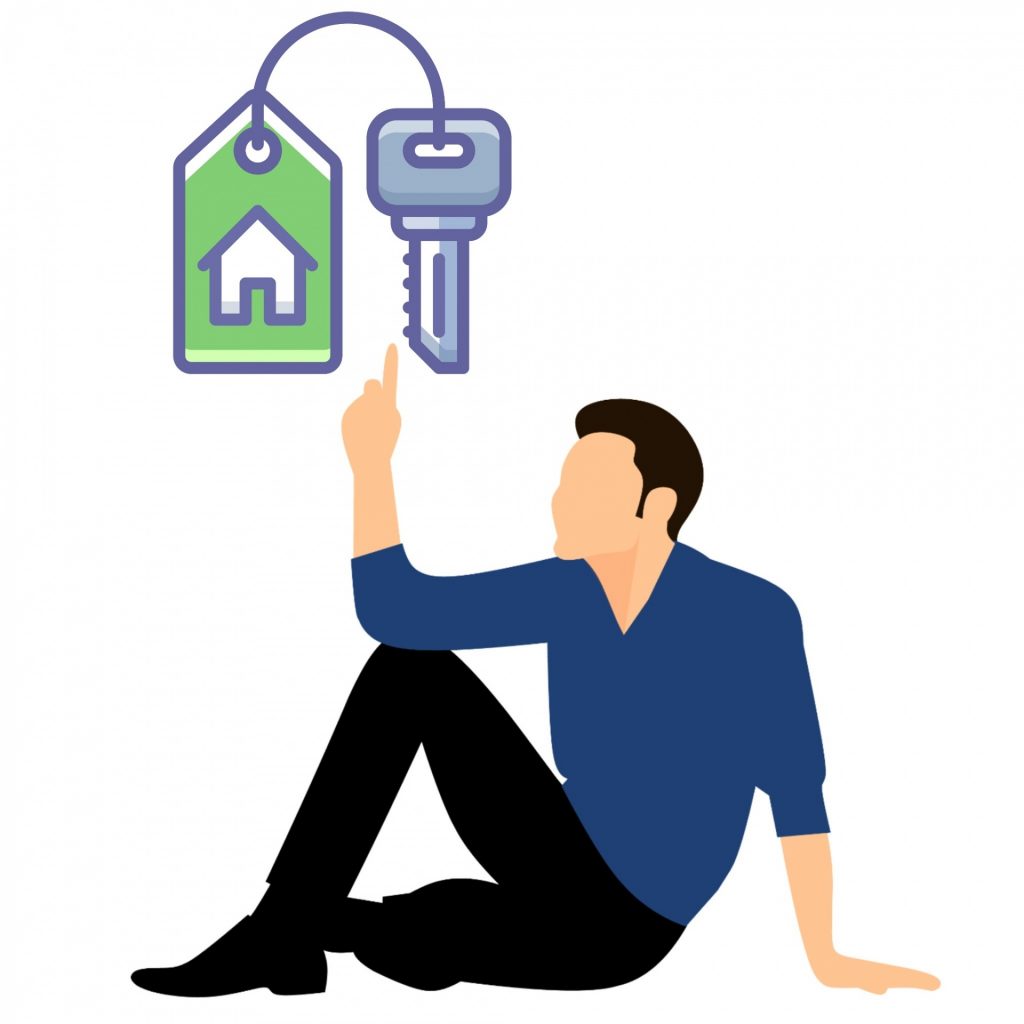 After choosing a house which is around 60 to 70% Vastu compliant, you can then start correcting the less serious Vastu faults quickly.
For instance, one Vastu fault is high voltage electric wires running over your house. To correct this, you simply install lime-filled plastic piping above your house. This piping should be installed below the electric wires and it should extend beyond your building for three feet on either side.
Repaint the house to correct inappropriate colours.
Arrange your cooking range so that you cook facing the east.
Rearrange furniture so that they are in the proper places. Avoid placing them right against the walls.
Similarly, you can find some simple solutions for other Vastu faults at home. Stay away from fraudulent Vastu consultants, choose one with a good reputation. This way, you will not be casually advised to demolish and rebuild your house. A good Vastu expert can help you solve most problems with simple techniques. You can rectify many critical errors using pyramids, crystals, mirrors, colours, and yantras. Ensure that you get a good Vastu based house that doesn't need major renovations.