Mira Alfassa was a leading spiritual figure who with Sri Aurobindo developed a system called Integral Yoga. This system of Yoga can be applied to all areas of daily life. After Sri Aurobindo retreated from worldly life, Mira Alfassa took care of the ashram. This later developed and grew into Auroville (Sri Aurobindo Ashram). Mira came to be known as The Mother. Sri Aurobindo considered her to be his equal. She devoted her life to taking care of the ashram and pursuing Integral Yoga. She had many followers and many spiritual and political leaders visited her.

Early Life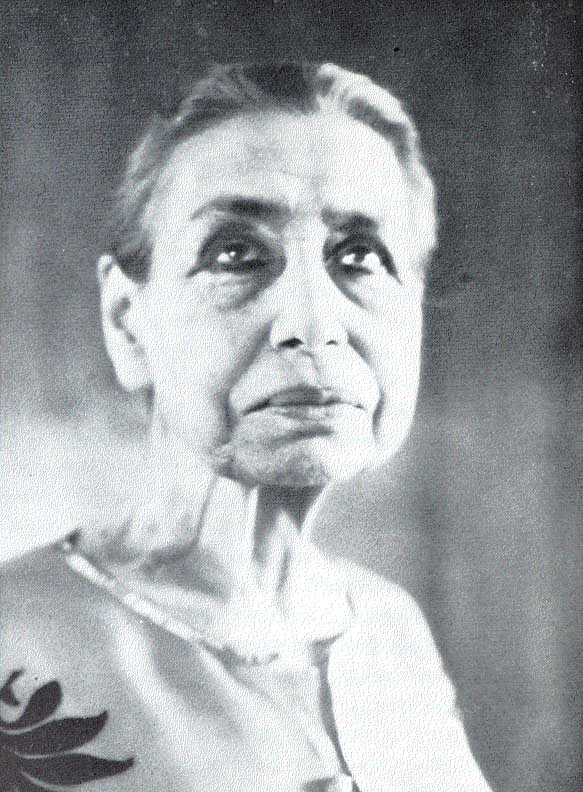 Mira Alfassa was born in Paris in 1878 to an Egyptian mother and a Turkish father. She lost interest in worldly life at the age of 5. Mirra experienced many spiritual and psychic episodes between the ages of 11 to 13 that helped her realise the presence of God. She was a talented musician and studied art formally. Mira married Henri Morisset in 1897. They had a child Andre in 1898. Henri had also been a student of the same art academy where Mira had studied. The couple worked as artists and Mira's exhibited her artwork. She read a French version of the Bhagavad Gita and also the book Raja Yoga by Swami Vivekananda.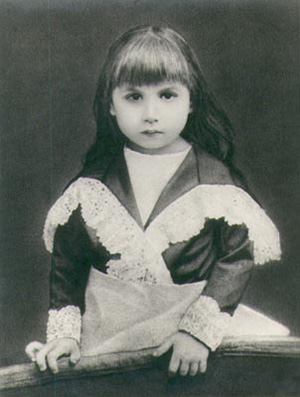 Meeting Max Theon

Mira attended the speeches of Louis Themanlys and became acquainted with him. He was the head of the Cosmic Movement group. Max Theon, an occultist founded this group. Max Theon helped Mira understand her mystical experiences. She studied parapsychology and the occult sciences in Algeria in 1905 with Max Theon and his wife Alma Theon. In 1908 she divorced Henri Morisset. She formed a group of spiritual seekers called l'Idée Nouvelle.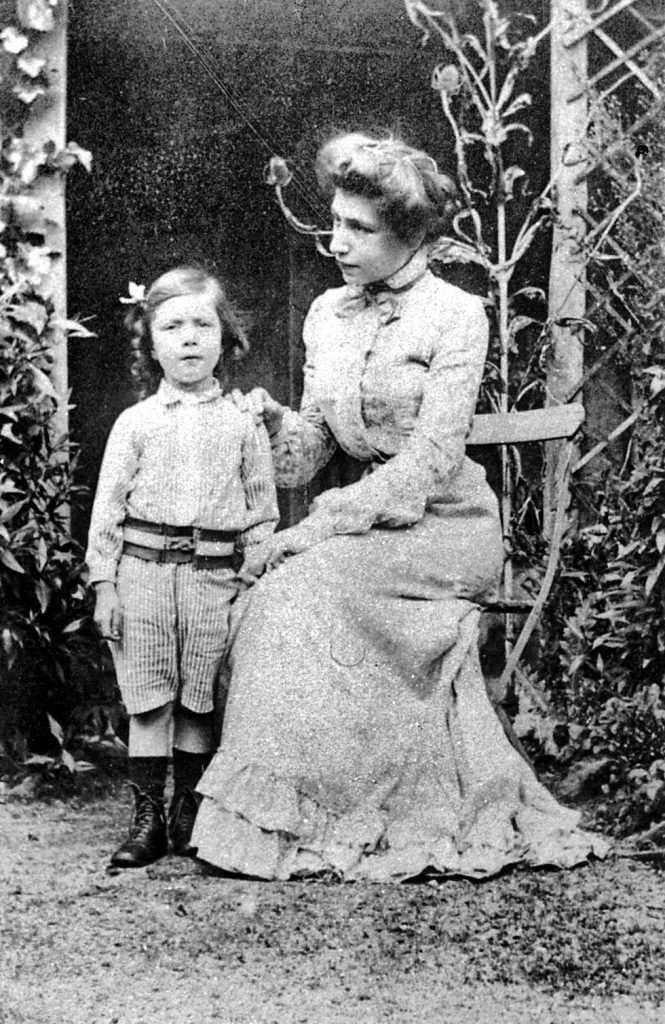 Second Marriage

Mira Alfassa married Paul Richard in 1911. He had served in the army and had a great interest in theology and philosophy. They travelled to India and in 1914 she met Sri Aurobindo. She recognised him as the figure that had appeared in her visions repeatedly. She said that on meeting him her mind became completely silent and free of thought. The three of them started the publishing of the journal Arya in English and French. This journal published many of Sri Aurobindo's writings in serial form.

Stay In Japan And Return To India

Aurobindo had given up all his radical activities in favour of pursuing spirituality. Yet, the British still considered him a threat. They wrote to the French to hand over revolutionaries in Pondicherry. The Foreign Minister was Mira's brother Matteo Alfassa who ignored the order. Mira and Richard moved back to France and then to Japan. She lived in Japan until 1920.

In 1920 Mira returned to India with Richard and Dorothy Hodgson. Mira lived next to Shri Aurobindo's house in a guest house. Richard returned to France and divorced Mira. Mira and Dorothy Hodgson moved to Shri Aurobindo's house after a storm and continued to live there. Many others attracted to Integral Yoga also started living there. At first, Mira was not accepted by the others. Sri Aurobindo, however, considered her to be his equal in Yoga and called her Mother.
Mira with Sri Aurobindo further developed Integral Yoga. In 1922 she started meditations and talks on the system. The house began to attract more and more followers and became an ashram. From 1924 Mira took control of the running and functioning of the household. As the interest in the new form of Yoga grew, both Mira Alfassa and Aurobindo started the Aurobindo Ashram in 1926. The group was 85 members strong. Aurobindo started retiring from day to day activities and was fully absorbed in his Yoga practices.

Siddhi Day

On 24th November 1926, both Sri Aurobindo and Mira declared that the mind consciousness had directly manifested as physical consciousness. This meant the human consciousness could now be aware of and also experience the overmind consciousness. Siddhi means victory. The people of Sri Aurobindo Ashram still celebrate Siddhi Day.

In April 1930 Sri Aurobindo formally declared that the Mother (Mira) would be in charge of the ashram. He wrote this letter in reply to many complaints made against Mira and the way she ran the ashram. By this time the community was 100 members strong. Sri Aurobindo and Mira named their principles Integral Yoga. This was to differentiate it from the traditional forms of Yoga. While the older forms required that the person renounce material life, Integral Yoga was a way in which the person could practice Yoga in their daily life. This Yoga fully integrated into daily life.

In 1937 there were more than 150 people in the ashram and there was a need to expand it. The Nizam of Hyderabad had made a grant to the Ashram. Mira used this grant to build a dormitory building. Antonin Raymond was the chief architect. In 1938, the daughter of US President Woodrow Wilson, Margaret Woodrow Wilson moved to the ashram and stayed for the rest of her life.

Aurobindo Passes Away

In 1943 Mira started a small school for children inside the ashram. This was a departure from the Ashram's practices of shunning external practices. This school later became the Sri Aurobindo International Centre of Education. Mira also started a quarterly magazine called The Bulletin in 1949. When Sri Aurobindo passed away in 1950 it was a difficult period for Mira. She took up the entire responsibility for the ashram and continued the Integral Yoga work. 

At this stage in her life, Mira mingled with her disciples. She had many discussions on the writings of Sri Aurobindo as well as her works. These question and answer sessions were also compiled into a book of seven volumes. In 1954 when Pondicherry became a Union Territory of India, Mira became a dual French and Indian citizen. Jawaharlal Nehru visited the ashram and spoke to Mira for a few minutes in 1955. He visited again later that year with Indira Gandhi. Mira and she had a close relationship for years.
Secluded Life

From 1958 Mira started to withdraw from many activities and concentrated on Yoga. From 1959 she became completely devoted to Yoga. After 1963 she gave Darshan to her visitors from a balcony. She had regular conversations with one of her devotees Satprem. The conversations are published in a 13 volume set of books; Mother's Agenda.

Auroville – The City Of Dawn

Mira had written in an article about a city where there was no distinction between all of humanity and also where no nation could claim rights. The charter for this city, Auroville was drawn in 1968. Auroville translates as the city of dawn. A foundation set up by the government of India manages Auroville.

Many political as well as spiritual leaders approached Mira for guidance. In 1973 she became ill and passed away in November 1973. She was laid to rest next to the mortal remains of Sri Aurobindo in the ashram building courtyard.