Vedic Name: Veer
Meaning: Brave
Gender: Boy
Origin: Hindu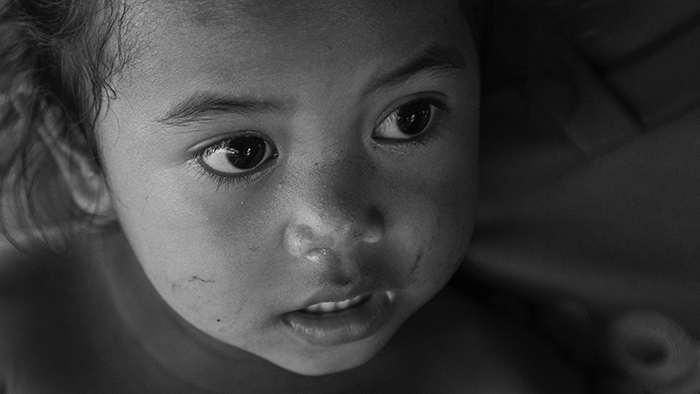 The name Veer starts with the letter 'V'. People whose name starts with 'V' are overly ambitious and have a desire to build a bright and comfortable future. They love to live every moment and make people around them happy. They are very creative and therefore, the creative field is very suitable for them as a career option. They have a friendly personality and they can make friends with everyone. Because they are creative, they make use of their brain to get a job completed rather than labor. Even though they have plenty of people around them, they can sometimes feel alone and dejected.
The meaning of the name 'Veer' is Brave and just like their name they are courageous and inspiring people. They are honest and level headed even in stressful situations and can take the right decision for themselves and their peers. They are also very sensitive, compassionate and sympathetic people. They have a knack of artistry in them and are generally good in dance and music. Their beauty never goes unnoticed and they are generally the talk of every party because of their good looks.
Lord Brahma is the deity of people named Veer.
The name falls under the number 18 of numerology. The natives of this number are considered to be the source of immense happiness. They are artistic by nature and can make good dancers. They can also be good teachers and managers. They are idealistic, outspoken with respect for everyone around them. Because of this, they are loved by their peers and family. They might come off as extrovert but there will be some painful experience that they prefer never to share with anyone.