Rajiv
Name Rajiv or (Rajeav; Rajeev; Rajiv; Rajyv) implies "To be striped", A blue lotus, Elephant, Lotus flower, Striped. This name holds number eleven. The person named Rajiv comes under a Virgo identity is plausible to be irritable and petulant. The letter R implies that with such a name, all of those individuals have an inborn quality to consider everything effortless. However, they have the determination to envy and possessed by eminent strength.
Commonly, these individuals do not consider whatever depending on the face value. They primarily have a researcher sort of thought. They love to have a self appeal and maintain pleasant surroundings in their home. Business is the profession for these people.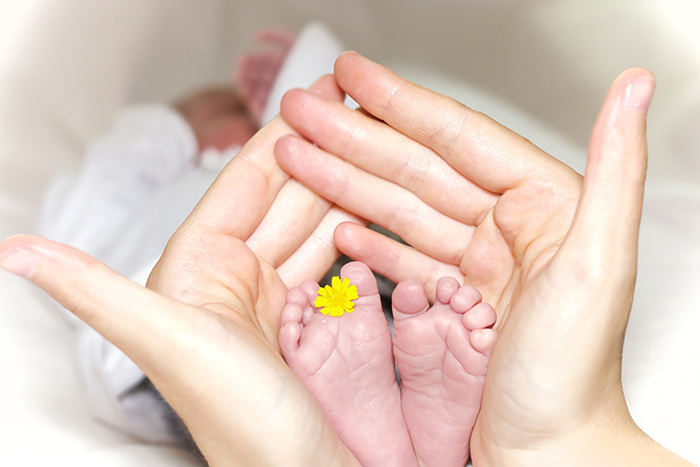 These people are easily loved and favoured by the other people. These people do not desire to go away from their objective. They have a strong focus and high-quality characteristic in them to improve a lot to sharpen their lives, which will eventually bring success.
Name begins with first letter R has a strong hold on their name, and these people can cover their emotions more expeditiously. Apart from academic knowledge, this origin wants to accumulate various types of information. However, these individuals have some turndown qualities whose name starts with R. Though the negatives are not obvious but they do exist with the natives having this name.
The amalgamation in the attentiveness of life and infinite power can make these people proficient to resolve various issues in a conventional method. They hold on to their goals quite seriously and have a strong propensity to desire or Kama, with the presiding Tamas. Therefore, they often show emotional attachment. A fact-finding mind initiates them into digging deep to comprehend entirety.