Name Rachit
Name Rachit or (Rachit) implies "To Create". This name comes under number 16. The letter suggests that with such a name, the individual has an intrinsic characteristic that makes him or her do everything with ease. These people fall in love easily and are loved by other people easily too.
A person with a name Rachit is honest and genuine in every role. But every person holds his or her own individual accountability. People cannot maintain their integrity at times that holds number 16. They are very confident in nature. The first letter R has a strong influence on the name, these people can hide their feelings much efficiently, and there has a positive circumstance in their workplaces. Some of their goals are very serious and they don't allow themselves in wasting time to execute their goal.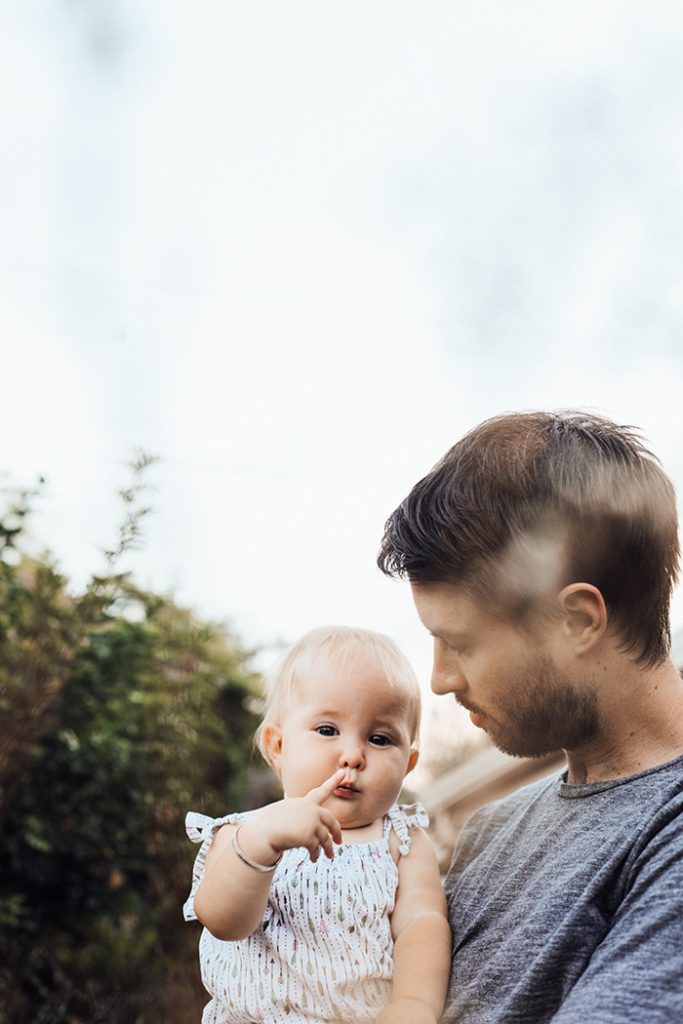 They are hard workers and work with complete sincerity. So they are appreciated by their respective bosses and coworkers. It often happens that they do not get support from their parents. They believe that none can help others to improve individual's progress. In the end, they succeed. These people don't have an easy married life. Even at an old age, they might get intimidated by their spouse and would think of having a new spouse. These natives take part in social service w which will give them recognition in work.
The resident with the name of Rachit loves to live for a fullest of life. Rachit has Expression No. 5 in Indian Vedic astrology or Numerology. The best profession that will be the most appropriate for them is that of a legal career as a lawyer or corporate legal counselor etc.