Priya
Name Priya or (Priya) implies Beloved, loved one, darling. This name comes under the number 13. According to Indian astrology, if the person's name begins with a letter P, he or she has the power of rational thought. These natives have a resolute belief in their own decisions. Energy and enthusiasm are the two prominent qualities for these individuals.
Priya is a person born with self-assurance and potential. These people are blessed to be lucky to earn money and they consciously save some amount for their future expenses. For those who have the name, Priya will have a pretty clear vision of their life. Those with this name have a rigid resolution. People are happy with their individual personality and achievements. An inherent authoritative personality is an ecstasy to these people. These people have an amazing relationship with their opposite sex.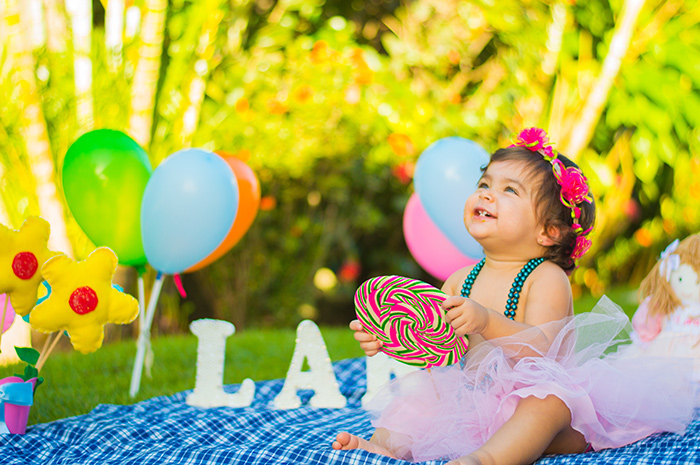 People with the name Priya are philanthropic and merciful in nature. They desire to work for poor and distressed people. With this attribute, they are deemed to be kind-hearted and are admired by their partners and parents. They have an attractive body and a gorgeous face. In total, they are an excellent example of love.
They prefer freedom, and they like to give freedom to others as well. Singing and dancing are their passion and favorite pass time. Generally, people appreciate them for being innovative. They have a set of friends and allies with whom they hang out and are loyal with. It is true that they have taken full responsibility of their family. The only negative trait is that they are adamant and try to get their point approved in some way or the other.