Partha or Parth
Partha is an authoritative character, emerging from the Indian epic Mahabharata. Pandu was the father of Partha(Arjuna) belonging to the Kuru Kingdom. Partha or Parth was a saint in his previous birth and he was called as Nara and a very close companion of Lord Narayana, Lord Vishnu's incarnation. Narayana was considered to have taken rebirth as Lord Krishna.
People having this name are considered to be very trust worthy. They are strong enough to handle any kind of tough situations. Even they are compassionate towards other people, they are extremely creative and very spiritual. They expect a free hand in the place they work for and are flexible enough to adapt to any sort of changes coming their way.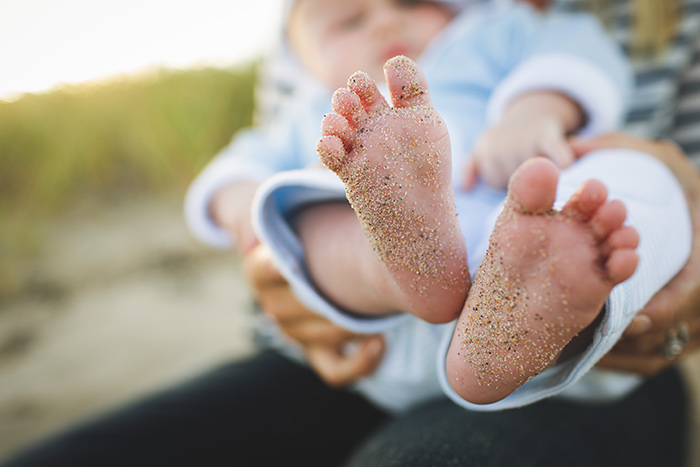 They are very authoritative and thus take up most of the leadership roles. They will be able to guide all the people working under them in the right way. Their intelligence will be an inspiration for the future generation. They are very genuine and are more prone to Business oriented works. Their superiority complex will help them strike a correct balance if it is coupled with the positive attitude.
Such kind of people are generally independent setting up their own boundaries. They are bold enough to take any kind of risk that helps them to fulfil their ambitions completely. This doesn't mean that they are selfish people. It is their risk taking ability and commanding position which acts a earmark for their success.
It is thus advised that they have to be calm and composed and must not take any kind of hasty decision while exercising their authority. If this is meticulously followed, then they are sure of achieving success.