Name: Mohit
Gender: Boy
Meaning: Attracted, Enchanted
Origin: Indian, Hindu, Tamil, Telegu, Oriya, Bengali, Malayalam, Kannada, Bengali, Gujrati, Hindi, Punjabi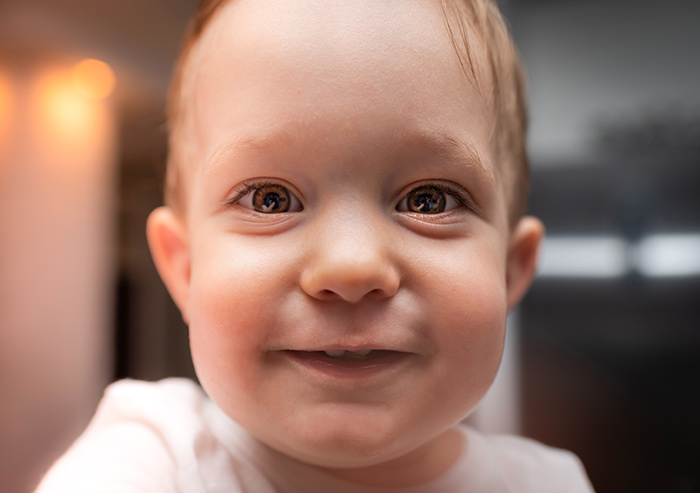 The Name Mohit belongs to the moon sign Leo. Just like the sun sign describes the planetary movements and their effect, the moon sign exhibits the energies and reactions one is born with. This is highly dependent upon the time of birth and the name of the child. Hence, in the Hindu culture, a 'Naamkaran' ceremony is considered vital. With the name Mohit, a person is said to be creatively inclined. Such people live life on their terms. They are very passionate about whatever they do as perseverance is one of the biggest qualities they have. An introvert in their disposition, they expect respect from others. They also give equal respect to them.
Leaders and Organizers
People with name Mohit are born leaders and wish to always be upfront and in the limelight. It is perhaps the reason why they are considered creative as they always come up with an innovative idea to do a simple task.
Love Life
They are skillful lovers as they are born under the moon sign Leo. They are often dreamy and love to receive gifts. They have the heart of a child, so they get carried away with whoever treats them well and with dignity. When in love they seek complete attention from their partner.
Moon Sign: Leo (Simha)
Generally good looking, they are people with the most fragile heart. Their heartbreak happens in the spur of a moment but they get back to their original self also after a little nurturing and coaxing. This is an innate Leo trait. They are snobs and appear like one too, but don't be judgmental about them as they split roles when needed.