Name: Manish
Gender: Boy
Meaning: The God of the mind, Lord of the mind, Intellect, Intelligence
Origin: name of an Indian Boy, Indian, Hindu, Tamil, Telegu, Oriya, Bengali, Malayalam, Kannada, Bengali, Gujrati, Hindi, Punjabi
Number Analysis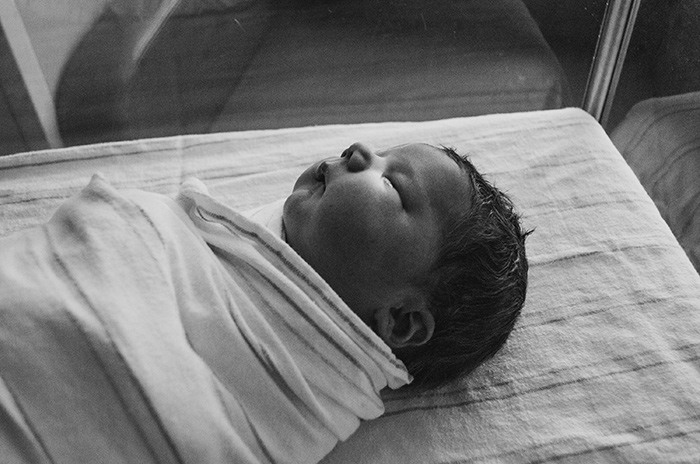 Ruled by number 1, the boys with name Manish are the masters of their own mind. The name Manish when divided explains the meaning clearly. Man+ish = Man, that means Mind and heart and Ish that means God. Highly intelligent and diligent in the work children with name Manish often rise to new heights in life. Very proficient in their trade, they rarely make an error in cracking a profitable deal. With being practical they are also intuitive and rely on their intuitions the most for taking any decisions. We may say they are calculative with a logical bent of mind.
Love Life
Driven by emotion and a big heart, they are often attracted to beauty. They like beautiful girls with kind heart and slender bodies. They do not fall in love easily and prefer their parents to make the relevant choice for them. Being practical in nature they take a wise decision even if it is pertaining to love. But once married, they get very emotional and possessive about their partner.
Moon Sign: Leo (Simha)
Dreamy and ambitious, they prefer a simple life. They have high thinking and want to soar higher in their business and the work they do. They are high spirited and can go to any extent on a day when they wish to make merry and have fun. You may also call this moody, but they do what they like and when they like. On all other days, they are reasonable and work to their heart's content.