Introduction
"What's in a name?" asked a legendary writer. "A lot!" if you believe in Vedic astrology. A person's name is linked to their destiny and has a lot of significance in their lives. It is believed that, since a child carries a name as an identifier throughout their lives, the name must have characteristics that are desired in the child. It is a gift to the child from their own parents. Thus, many Indian family name their children after Gods and Goddesses. One of the most common name for Hindu boys is "Ganesh".
Literal Meaning / Legend Associated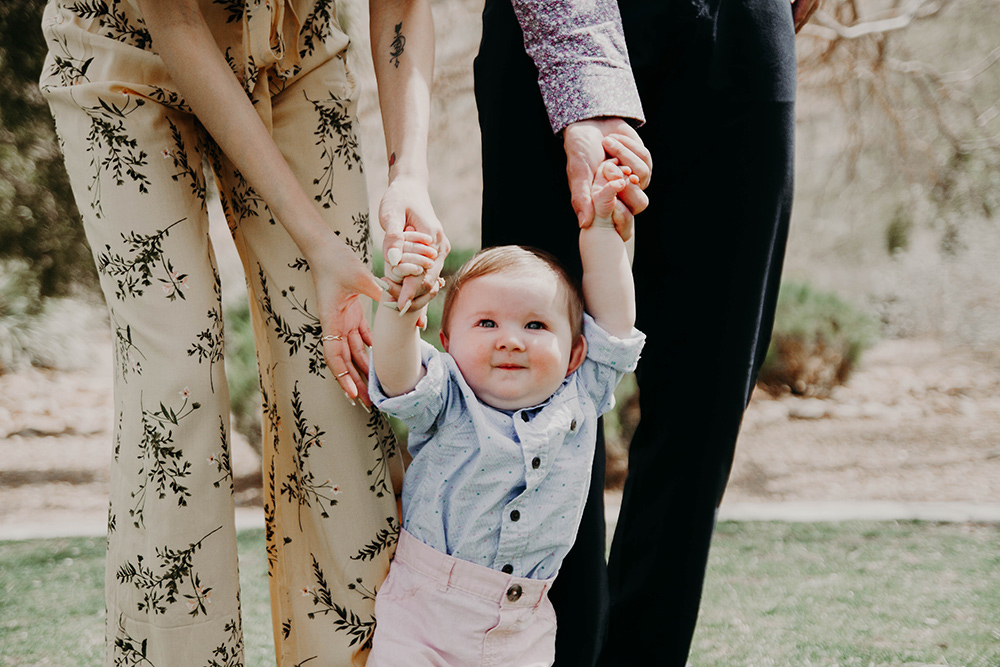 Ganesh is the name of Lord Shiva and Goddess Parvati's son. There are a number of legends associated with this deity and there are many variations to his name. However, the particular name Ganesh means a leader (Ish) of masses (Gana).
Characteristics of the name
The Lord Ganesh is associated with intelligence, compassion and knowledge. Even the people with the name Ganesh are known for their compassion, loving and emotional nature. The individual having the name Ganesh are generally bestowed with money, however, they need to work hard to keep a check on their spending as they can get carried away quite easily.
These people are extremely meticulous and like to plan out everything up to the last level of details. Their attention to detail and discipline in following their plan helps them achieve success quite easily. However, due to their emotional nature, they may be misled by people having wrong intentions. Thus, any individual named Ganesh would do well to keep their emotions in check and use it as a strength, instead of a vulnerability.