Vedic Baby Name Devanshi
Baby name: Devanshi
Gender: Female
Meaning: Divine, Part of God
Nakshatra: Revathi
Rashi: Meen (Pisces)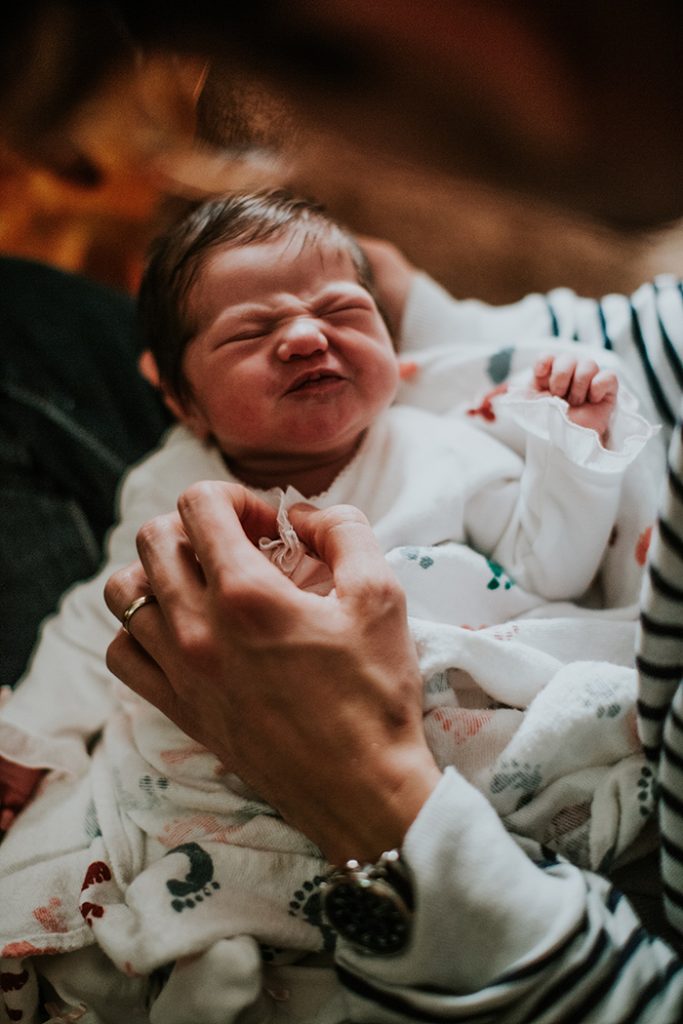 The name Devanshi is a Sanskrit, Hindu name of a girl child, meaning divine, part of God, and the one gifted with all the grace, serenity, beauty, and love of the Almighty. The name signifies a girl child with self-expression, who is also an entertainer and artist. She scatters her energy and does as she pleases. Devanshi is keen to perform but in haste. The name signifies people who want to make this world a better place to live in.
If your baby girl's name is Devanshi, she is artistic, charming, attractive, creative, and imaginative. She is a good writer, good speaker, and a great hostess with a sense of humour. She is optimistic, extrovert sociable, fun loving, and talented.
Significance in Vedic Astrology
The name Devanshi has the element water and Moon is the ruling planet for girls of the same name. Usually, people with this name are focused and achieve their life goals. They have an excellent memory and extremely innovative.
The personalities with the name Devanshi are inspiring and great visionaries. They possess qualities like farsightedness, sensitivity, intellect, and creativity. They are highly inventive and have a down-to-earth personality. They are consistent and trustworthy.
If your baby girl's name is Devanshi, she will be organised, affectionate. She will offer comfort, serenity to others around her. She knows how to heal people on a spiritual level. She is confident and loved by everyone, even adored and revered by people under her.
Mythological Significance
Devanshi means divine and part of God. In the Bhagavad Gita, Chapter 16, Shri Krishna tells Partha that people who do not defy the Lord's rules are divine and virtuous. Girls with the name Devanshi have this divine quality and fearless even in the midst of sorrow.