Baby Name : Aditya
Gender : Boy
Origin : Hindu, Indian
Aarav Meaning : Surya (Son of god), Lord Surya, Lord of Sun
Variant : Adithya, Adityah, Adithyan, Aditiya
Numerology : 6
Moon Sign (Rashi) : Aries(Mesh)
Star (Nakshatra) : Krittika
The name"Aditya" is from the Sanskrit origin and as Hindu history is the name for the seventh/eighth hindu god who are the children of Aditi. As per Astrology the ruling planet they belong to is Venus. The name "Aditya" has Krittika nakshatra and krittika nakshatra names starts from the alphabets (A, I, E, U). Male with Krittika nakshatra are very intelligent in general. As per Indian astronomy names starting with the Alphabet "A" are very creative and a very talented person. They are secretive by nature & very modest. They have very attractive nature and very creative in nature, at the same time they may not have control over their spending power. The charming strong personality attracts others towards them, they can be lawyers by professional or any other creative field will be suitable for them.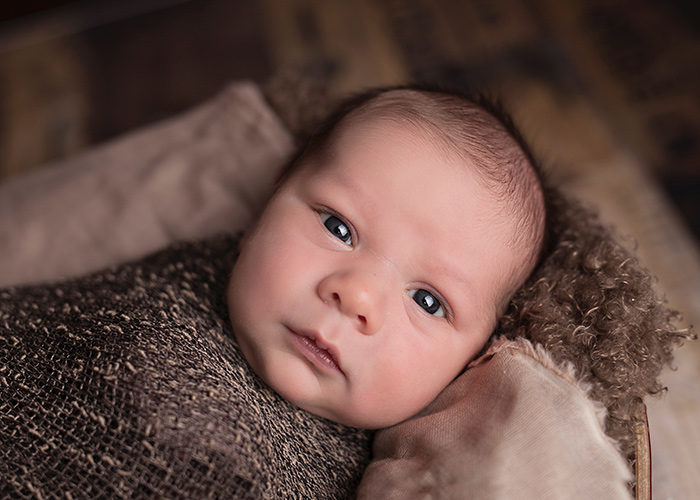 "Aditya" as person will be very friendly and loveable in nature that would the native for the person with name "Aditya".
The name "Aditya" belongs to numerology 6 as per the vedic astrology. The number 6 nurtures the positive attributes like selflessness, kind, loving, adorable, the attributes very similar to mother goddess. They raise the voice against unjust and unfair. The close ones are at the utmost importance for them and will stand for them. With the creative minds they can adopt the profession like judge, diplomat or similar professional. They have strong spiritual connection with the karmic duties in nature. The feeling of being proud is always there when they accomplish or achieve something in their lives.