This, almost, one of a kind temple is located in Rathinamangalam Village, near Chennai. If you are in the city, make it a weekend trip and visit the Lakshmi Kuberar Temple. Beside Kubera, you can also get a darshan of other deities.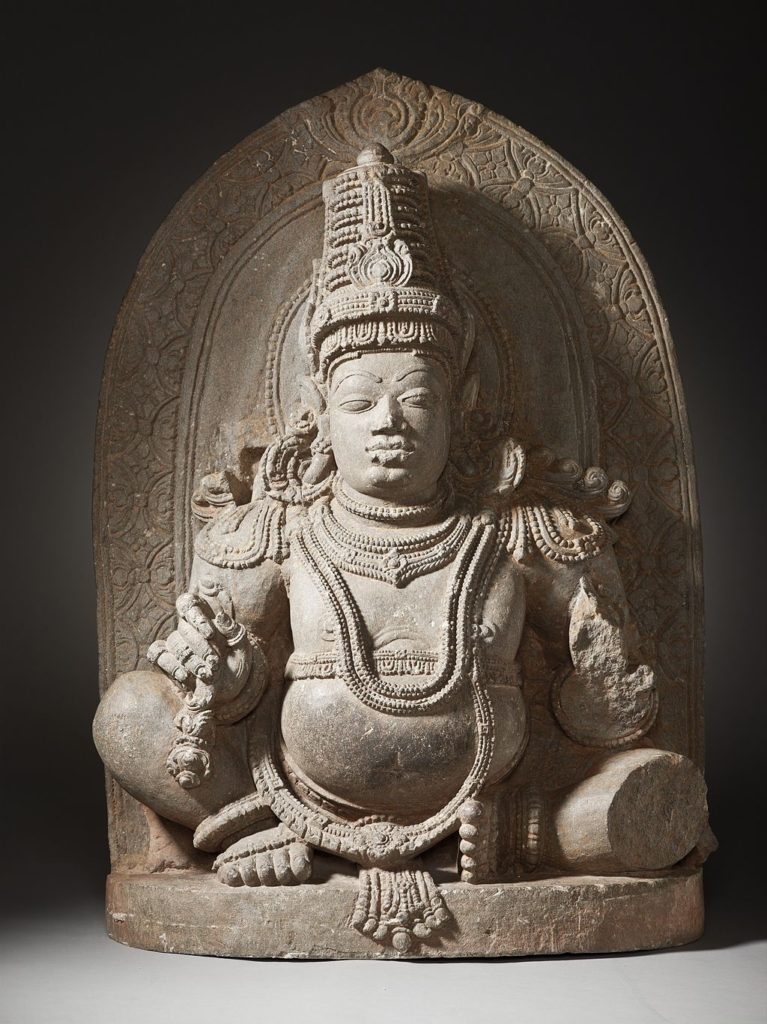 Who Built the Lakshmi Kuberar Temple?
An organization called Raja Lakshmi Kubera Trust built this temple. The total area of the temple is 4,000 sq ft. This temple is located in Rathinamangalam, a small village near Chennai. Devotees now thong here, especially during the weekends, seeking the blessings of Lakshmi and Kubera.

There is also another Lakshmi Kuberar Temple Near Pillayarpatti. This one is located in Sivaganga District of Tamil Nadu.

Some Interesting Facts About Lakshmi Kuberar Temple

Major Festival: The most important festivals celebrated in Lakshmi Kuberar Temple are Deepavali, Akshaya Tritiya, and Vaikunta Ekadasi.

Sri Lakshmi Kuberar Temple Timings: Each morning, you can visit this temple between 5:30 am and 12:00 pm. The temple opens again for Darshan in the evenings at 4:00 pm. It stays open until 8:00 pm.

Interesting Features of This Temple: This temple has a pond that has some special/Vastu fish in it. These Vastu Fish are believed to bring good luck. In this temple, currency notes and coins are pooja items. Currency notes are used to decorate the main deity and the main shrine.
The Deities At Lakshmi Kuberar Temple
In this temple, there are numerous shrines. Lord Kubera is in the main shrine, along with his wife Chitralekha. Inside the shrine, Mahalakshmi is seen blessing Kubera. Kubera, a short figure with a paunch, holds two pots, one in each hand. One is the Sangandhi, the other is the Padmanidhi, two types of wealth.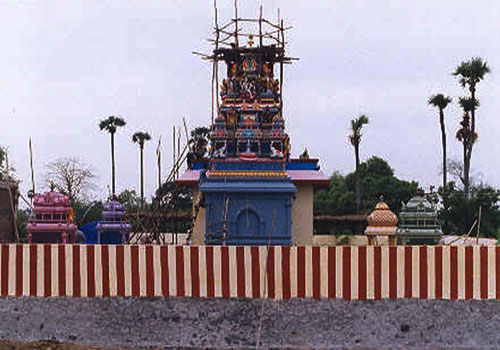 Besides this main shrine, there is also a shrine at a lower level that devotees have to bend down to touch. This is the Kubera Lingam or Pathala Kubera. Then, there is the Kan Drishti Ganapathy Shrine. This Ganesha shrine provides protection against the evil eye.
There is a shrine to Swarnakarshana Bhairava. Bhairava is a deity found in Shiva temples. Indeed, he is the guardian deity of those temples. Here, he is present as the deity who helps you attract gold (wealth). There are also shrines to Ayyappa, Murugan, the Navagrahas, and Anjaneya. Another rare feature of Lakshmi Kuberar Temple is the shrine dedicated to Brahma and Saraswati. There is also an idol of Shankaracharya above the pond with the Vastu Fish. Further, there is also an idol of the Laughing Buddha here, who devotees believe will bring them good luck.

The Unforgettable Legends Of Kubera
Who is Kubera? He is one of the Ashtadig Palakas or the guardian of the eight directions. He is the son of Rishi Vishrava, and also the step-brother of Ravana. Kubera was the original ruler of Lanka. Ravana ousted his brother and took over. He also captured the Pushpaka Vimana, the flying chariot of Kubera.

Kubera went to Kailash, where he inadvertently insulted Parvati Devi, who cursed him to lose one eye. However, she later forgave and restored his eye, but that eye is smaller than the other one. This contributes further to Kubera's peculiar appearance. He is short and squat, has a pot-belly, and mismatched eyes.
Lord Shiva appointed Kubera as the guardian of the Northern direction. Devi Mahalakshmi made him the custodian of food grains and wealth. When Kubera flew along on his Pushpaka Vimana, he would rain down gold coins and precious jewelry

Travel Route to Lakshmi Kuberar Temple
You can easily reach this temple from Chennai, as it is connected by several bus routes. You can also take a train to Vandalur Station and then get a bus or auto rickshaw to Lakshmi Kuberar Temple Rathinamangalam.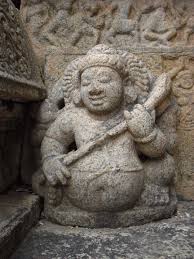 Must-visit Places
Sri Lakshmi Kuberar Temple Rathinamangalam Chennai is very near Vandalur. You can visit the Vandalur Zoo. There are other temples around the region like Dhenupureeswarar Temple, Muthalamman Temple, and Selva Vinayagar Temple. There are numerous lakes here that you can also visit. These include Selaiyur Lake, Madambakkam Lake, and Balaji Nagar Lake.

Where Should You Stay?
Chennai has many places of interest, so choose a location that is central to the regions you want to tour. You can then find many hotels that fit your budget. Chennai has destinations to suit all kinds of tourists, from pilgrims to adventure seekers and history buffs. There are numerous historical temples, monuments, museums, and more in and around the city.

Chennai is well connected by road, railways and by airlines. Just plan out your itinerary and make your travel and accommodation bookings. Include the Lakshmi Kuberar Temple in your itinerary, it is worth a visit.