Baby name Chetana meaning and Astrology
Gender: Girl
Origin: Hindu, Indian, Bengali, Oriya, Nepali, Assamese, Marathi, Telugu, Kannada, Tamil
Chetana Meaning: Full of spirit, consciousness, awakening
Number: 7
Moon Sign (Rashi): Pisces (Meen)
Star (Nakshtra): Ashwini
Similar Names
Name: Chethana, Gender: Girl
Name: Chethna, Gender: Girl
Name: Chetna, Gender: Girl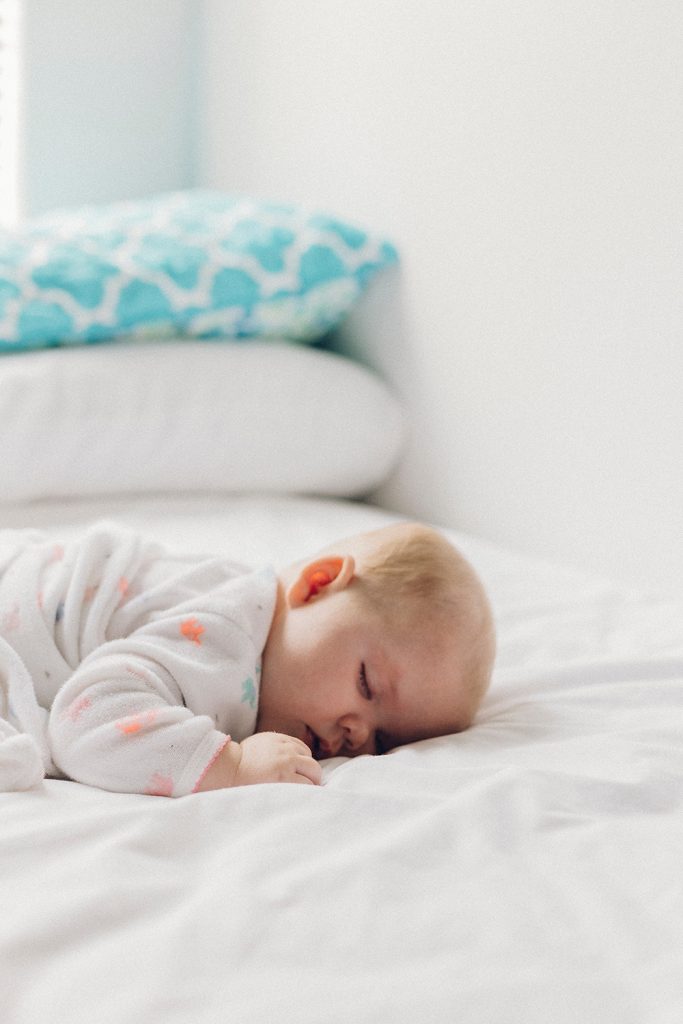 Girl named Chetana will grow up to be analytical and intellectual. Women named Chetana are deep thinkers and dream of a better world. They tend to be unique as individuals and shun traditions. They enjoy worldly comforts and have artistic flairs. Moreover, people named Chetana are sensible and mature. They have an analytical approach to everything and are visionary. They have their own unique way of thinking.
Even though women named Chetana have great brainpower, they are sometimes indecisive and irritable. However, with proper guidance they can have an impressive mark. They are noble and generous hearted and are well-behaved with friends and family members. They have friends among rich and poor alike. They are fearless and do not tolerate injustice.
People named Chetana are renowned poets, artists, reformists, and scientists. They are generally cheerful and are changeable and unpredictable at times. They also make excellent storytellers, mentors, and orators. They are attracted to others for being able to keep secrets and for their brilliant ideas. Others view people named Chetana as peacemaker, spiritual guide and a revolutionary. They are highly appreciated for having brilliant ideas. People named Chetana are strong and independent and never show their weaknesses in public. They will also go to great lengths to realize their dreams and are willing to work hard for it.