Swami Shivananda was one of the direct disciples of Sri Ramakrishna Paramahansa. He was greatly revered by all his fellow disciples. He went on to become the second president of the Ramakrishna Mission which was founded by Swami Vivekananda.

Early Life

Swami Shivananda was born as Tarak Nath Ghoshal around 1854. He was born into an influential family in Barasat. Tarak Nath's father Ramkanai Ghosal was an advocate and also a Tantrik. He spent a lot of money on helping holy men and poor students. He provided boarding at his house for 25 to 30 students at a time. Tarak's father became Deputy Collector and this reduced his income thereby limiting his charitable works. He was later the assistant Dewan of Cooch Behar.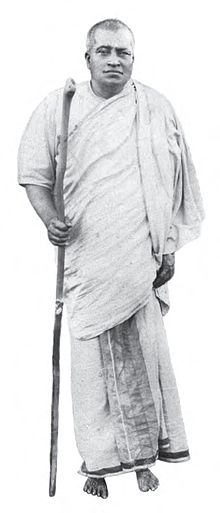 Meeting Sri Ramakrishna Paramahansa

Ramkanai Ghosal was the legal advisor to Rani Rashmoni who had built the Kali temple of Dakshineshwar. Those familiar with the life story of Sri Ramakrishna Paramahansa would know that he was the priest at that temple. When Ramkanai Ghosal visited the Rani, he became acquainted with Sri Ramakrishna Paramahansa. Ramkanai Ghosal was very attracted to the holy man and visited him whenever he came to Dakshineshwar.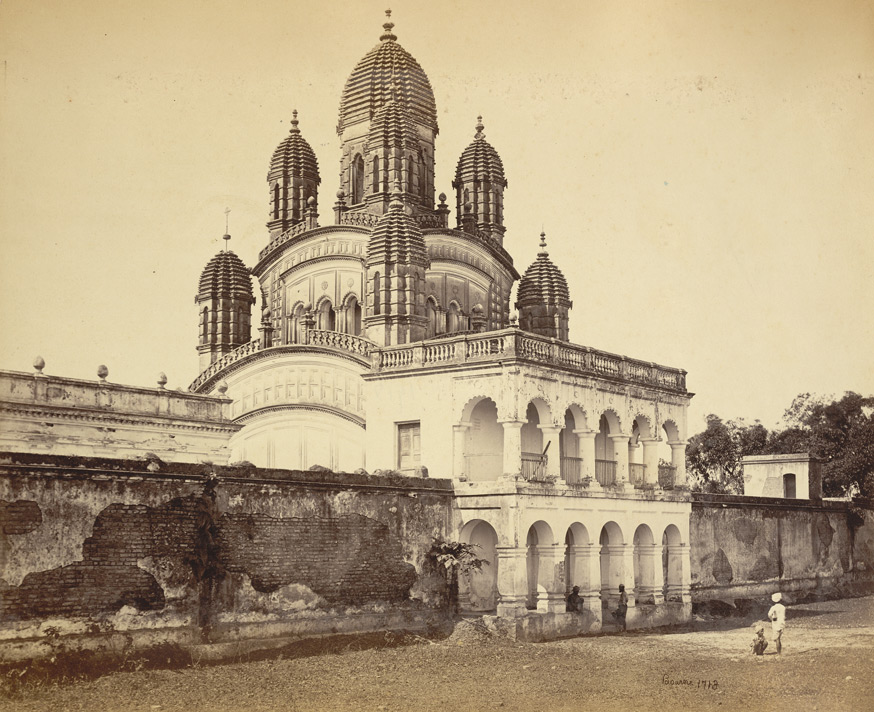 Once, Sri Ramakrishna Paramahansa experienced a burning sensation all over his body after spiritual practices. He was unable to cure this problem with medicine. He asked Ramkanai Ghosal if he could suggest a remedy and the latter advised him to wear an amulet of his favourite deity on his arm. This remedy worked instantly for Sri Ramakrishna Paramahansa.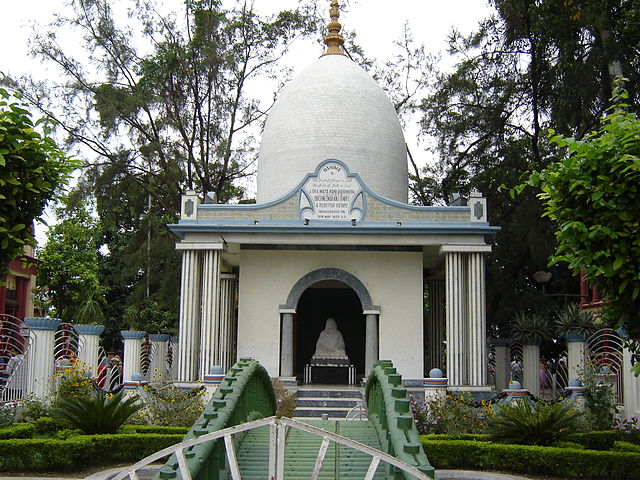 Early Life Of Swami Shivananda

Tarak was a talented child who was also very bold. However, he did not show interest in his studies and did not pursue higher education after his schooling. He would also go into serious reveries even in the middle of play. Swami Shivananda started following meditative practices very early in life. He was drawn to the Brahmo Samaj movement but did not get the answers that he sought. His father fell on troubled times and Tarak had to look for employment.
Tarak moved to Delhi and while there had long religious discussions at the house of one of his friends called Prasanna. One day during a discussion on Samadhi his friend mentioned Sri Ramakrishna Paramahansa. Tarak then waited patiently for the opportunity to meet this great person. In May 1880 he met him at the house of Ramachandra Datta. He then started visiting him regularly at Dakshineshwar.

Marriage of Tarak
Tarak married around 1881 to 1882. His family was unable to afford a dowry for his sister. Instead of a dowry, Tarak married a girl from the family of the bridegroom. Tarak lived a celibate life after marriage with the consent of his wife. In later years, his contemporaries called him Mahapurush Maharaj because of this. His wife died three years after their marriage. He continued to visit Sri Ramakrishna Paramahansa at Dakshineshwar. Sri Ramakrishna Paramahansa fell ill and was brought to Cossipore. Tarak along with other disciples served him. Narendranath Dutta who would later be Swami Vivekananda was one of his fellow disciples.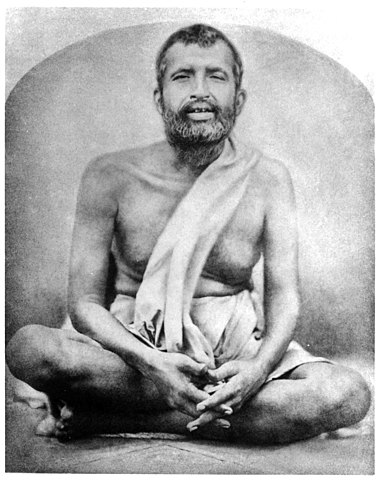 Monkhood

After the death of Sri Ramakrishna Paramahansa in 1886, his direct disciples settled in a dilapidated house in Baranagar. They all embraced monkhood and this was the start of the Baranagar Monastery. All the disciples spent this time in intense spiritual practices and meditation. They did not have comforts and lived the lives of ascetics. Tarak took the name of Swami Shivananda. He travelled and lived as a wandering monk. In the meantime, Swami Vivekananda travelled overseas and took the message of Sri Ramakrishna Paramahansa to the world.
Swami Shivananda In The Ramakrishna Mission

When Swami Vivekananda returned in 1897, Swami Shivananda went to receive him. Swami Vivekananda founded the Ramakrishna Mission in 1897 and sent Swami Shivananda to Sri Lanka to spread Vedanta. In 1902 Swami Shivananda went to Varanasi. He then founded the Advaita Ashrama there and was its head for 7 years. He was elected as the Vice-President of the Ramakrishna Mission in 1902. In 1922 he became the second President of the mission after the passing of Swami Brahmananda. Like his predecessor, he laid equal emphasis on meditation as well as hard work. He then suffered a stroke in 1933 that left him paralysed on one side. He passed away on 20th February 1934.