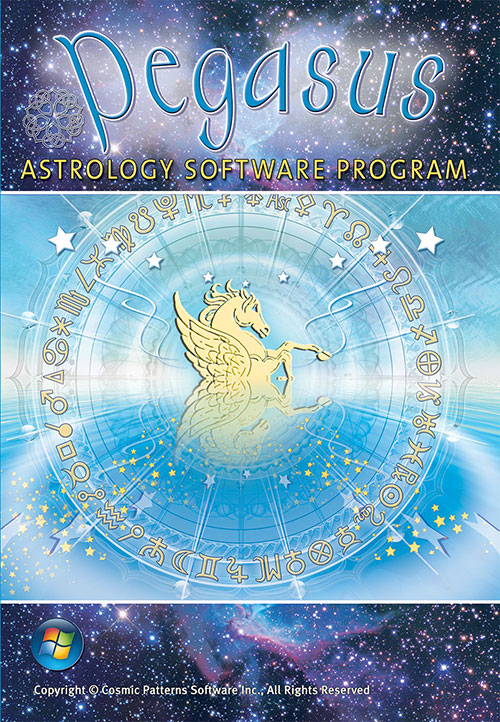 Research happens every time an astrologer studies a birth chart. An astrologer delves into your natal chart and establishes a connection between your planetary positions and earthly life. In fact, this relationship forms the crux of the research techniques of astrology from ancient times. Whether it is Hellenic, Vedic, Persian or Arabian astrology.

What Is Research?

Before, you try to understand research methods in astrology, you should understand the term research correctly. Let's first clear the air on research. Oxford Dictionary says research, is the study of materials and sources in order to establish facts and reach new conclusions. Research is a creative and systematic work undertaken to increase knowledge, and then use the same to devise new applications.

Research methods can be divided into three different categories; exploratory, descriptive and causal. Explanatory is qualitative research and collects information through open-ended questions. Descriptive and causal research are more quantitative and focuses on grouping variables by creating a relation between them.

Research in Modern Astrology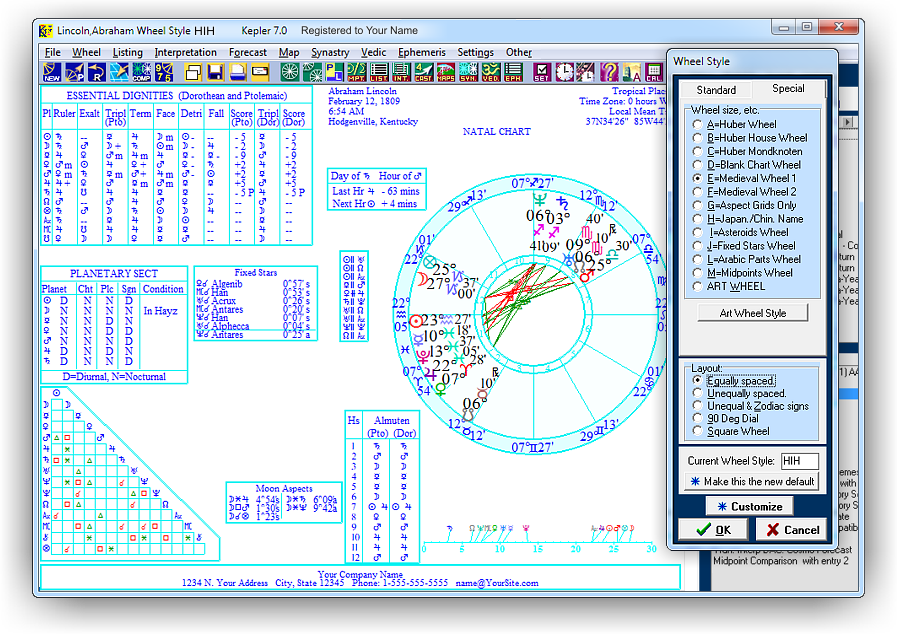 Modern astrology makes use of all these three methods of research during an analysis of the birth chart. Moreover, a number of astrological software have been developed to understand human life and its relation to planetary movements. Sirius and Kepler software with over 40,000 charts, can implement an enormous amount of research. David Cochrane, one of the authors of Kepler and Sirius programs states that they add new features continuously, as per new updates.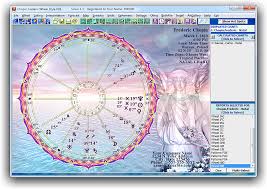 Maitreya is another Vedic and Western astrology based open resource software. The name Maitreya is coined after the name of the renowned disciple of Rishi Parashara. Maitreya is the author of Hora Shastra, which is considered the fundamental textbook of Vedic astrology. The software produces research findings using classical Vedic astrology, KP system and parts of the Jaimini system. The Western part includes the Uranian astrology.

Pegasus created by Cosmic Pattern Software helps you in comparing your interpretations or reports with 80,000 other chart data. Hence, it gives you enough opportunities to check the credibility of your interpretations. Bindu, Deep Sky Explorer, Saptarishi Research Software, Fast Research Astrology Software, Baskara Astrology, etc help in astrological research.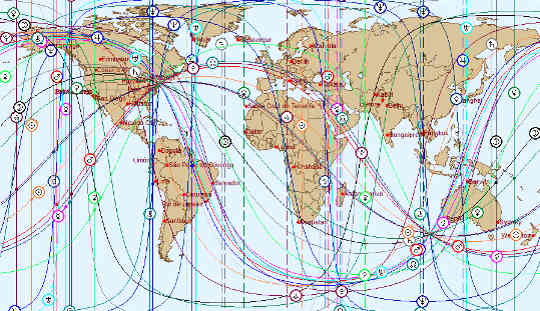 Besides, there is another format of astrology that will take you to places where your stars are most favorable. This is Astrocartography. It is a study of localities which suits you the best according to your birth chart. Kepler, SolarMaps and WinStar Professional are some of the software that gives you astrocartography results.

Conducting Astrological Research

Astrologers around the globe make use of different methods of research. At the onset, the exploratory research method helps in striking a chord with the client. The astrologer takes the help of frank and open questions to make the client comfortable. Once, you are comfortable, the astrologer tries to collect as much information about your current situation.
The astrology software segregates birth charts and put them into groups. For example, all Taurus birth charts with the rising sun will be put together in a group. Hence, if you belong to the same group, the basic properties of your birth chart will be similar to that of the group. This is a descriptive method of research.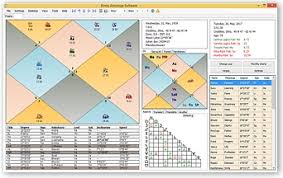 However, nothing in the world happens without a cause. And that's what research stands to verify. Research shows there is a reason why many people in a locality or town have a similar time of birth. The cause for this is how the birth has taken place and where did it take place. For example, if in a hospital a large percentage of birth takes place through the operation. Then most of the births will take place between 9 am to 6 pm. Instead, where births are natural the time of birth will be uncertain. Similarly, research proves that the cyclic motion of the planet influences birth. Childbirth rises nine months from snowstorms and holidays because the difficult weather gives couples a plenty amount of time for each other. Research shows that deliveries increase nine months after the military troops return home.
Various Other Research Methods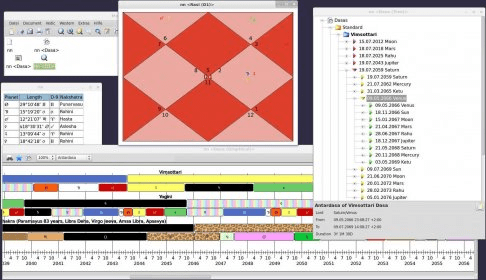 Modern astrology uses many forms of research methods which have become immensely popular in recent times. The compatibility tests online, the daily horoscopes, knowing your personality online are some of the most evident research methods. The rising trend for knowing your own self and the environment around has contributed to the growth in research methods.