Durga
The name represents the name of a Goddess belonging to eastern India or Bengal. This is actually a feminine name but has also been used for forming masculine names by combining it with other words or phrases.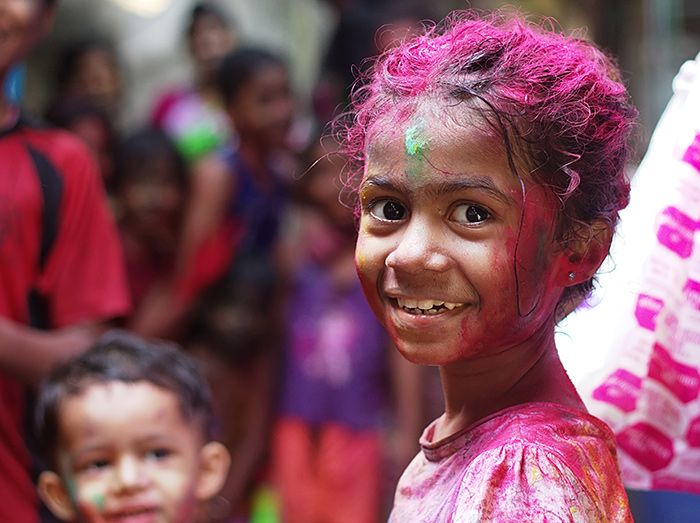 The name is also powerful like that of the Goddess as the name occurs under the number 16 making it lucky and auspicious.
Durga involves being fair and just in her own ways. Honesty and confidence are the traits associated with this name. They love and enjoy working for others and hence can justify a particular job.
They are born bold and can even get through the odds without any backup or support from any source. However, they may face problems in their personal relationships with their loved ones and may have commitment issues. Such problems are subject to horoscopes and not common in every case.
A unique quality in such namesakes is that they are not short tempered at all and are very helpful and kind in nature.
They are open minded and have a different perception altogether. It is therefore that girls or ladies under this particular name are best suited as researchers, philosophers, and spiritual healers.
Epilogue
This name is generally given to ladies and girls for enabling the boldness and strength on to them in a way that they can combat any problems in life. It also becomes a matter of pride for the parents to provide their daughter with the name of a powerful goddess who has killed demons and negative creatures.
With their charm and beauty the ladies holding up such a name can stand through all the hurdles on to success.