Ashada Masam is the fourth month in the Hindu calendar. It is generally considered an inauspicious month, but it has special spiritual significance.
Ashada Month Significance
In the Hindu lunisolar calendar, the months take on the names of the primary star on the Full Moon Day of that month. In Ashada Masam Purnima, the moon aligns with Ashadha Nakshatra. There are two Ashadha Nakshatras, Purva Ashadha or East Ashadha and the Uttara Ashadha or North Ashadha
This month is generally thought to be inauspicious, but in truth, it is a holy month. Ashadha means invincible, and this star signifies invincibility. It is a month for religious and spiritual pursuits, rather than worldly celebrations.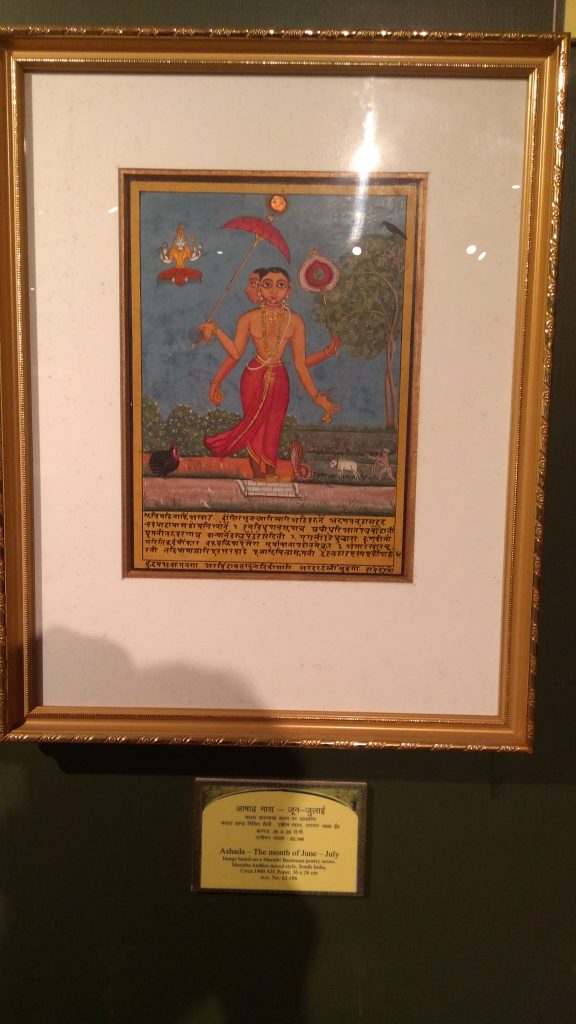 Hindus believe spiritual powers are at a peak in Ashada month. Since times past, they devoted this month exclusively to religious and spiritual pursuits. They didn't want to waste the sacred month's divinity by focusing on material pursuits and celebrations. So, they did not fix marriages, upanayana, and other functions in Ashada masa. Instead, they spent the time in pujas and meditations. Later, many people began to misinterpret this as inauspiciousness.
Dates of This Month
Due to the regional variations of the Lunisolar calendar, Ashada Masam may occur between late-June to late-July, or mid-July to mid-August in different regions. Still, it is generally the fourth month of the calendar year. This month is known as Asarh in Bengal, and as Aadi in Tamil. This month also marks the full onset of monsoon, bringing the hot summer to an end.
The rainy season may upset your metabolism as the weather frequently switches between heat, humidity, and rain. Ayurveda advises people to reduce the consumption of pungent foods in this month.
Customs and Rituals of tHis Month
Auspicious functions like weddings, grahapravesam, etc are not performed in this month
In many regions of India, elders keep newlyweds separated on this month. There is a reason for this. Babies conceived in this period will be born in the summer months. In earlier times, childbirth in the summer months meant a lot of difficulties for the mother and child
This month also marks the beginning of the Chaturmasya Vratam
This month is the beginning in the Dakshinayan period, when the Sun begins its southward journey, denoting the onset of the night for the celestials. This begins a six month period of Dakshinayan which ends just before Makar Sankranti.
Ashada Month Festivals
Ashada month ushers in the festival season for Hindus:
Yogini Ekadashi
This is the Krishna Paksha Ekadashi which comes after Nirjala Ekadashi. Yogini Ekadashi vrat, besides providing many spiritual benefits and leading to moksha, also has good effects on your health. Yogini Ekadashi is especially beneficial to those who have skin related problems,
Gauri Vrat Puja
Unmarried girls observe this custom. The vrat begins on Shukla Paksha Ekadashi of Ashada month and ends five days later on Guru Purnima day. This vrat puja is especially popular in Gujarat.
Jaya Parvati Vrat
This is another vrat unique to Gujarat. Both married and unmarried women follow this vrat. It begins on the Shukla Paksha Trayodashi ends on Krishna Paksha Tritiya of Ashada month.
Kokila Vrat
Kokila Vrat is a vrat puja that comes during Ashada Purnima or the full moon day in Ashada month. On this day, women worship Goddess Parvati in the form of a Kokila or the Indian Cuckoo bird. In some regions, this vrat begins on Àshada Purnima and only ends on Shravana Purnima.
Vyasa Puja or Guru Purnima
Ashada Purnima is commemorated as Vyasa Purnima. Krishna Dwaipayana or Veda Vyas wrote the Mahabharata epic, and he also compiled and reorganized the Vedas. Veda Vyasa was born on the full moon day of this month. This day is also the Guru Purnima, the day to honour your spiritual gurus.
Ashada Navaratri
This is one of the four Navratri celebrated each year. It begins on the first day of Ashada month Shukla Paksha and ends on the Navami or ninth day. It is also a Gupt Navratri or secret Navratri when those who seek dark powers forbidden by the Shastras perform clandestine ceremonies.
Women celebrate this Navratri as Varahi Navratri, dedicated to Varahi, one of the seven mothers or Sapta Matrikas venerated in the Devi Mahatmyam. Those who celebrate this festival abstain from food on certain days and on all nine days they confine themselves to vegetarian food. Women gather together to worship the Mother Goddess. Ashada Navaratri also celebrates Shakambari Devi, the Goddess of Fruits and Vegetables.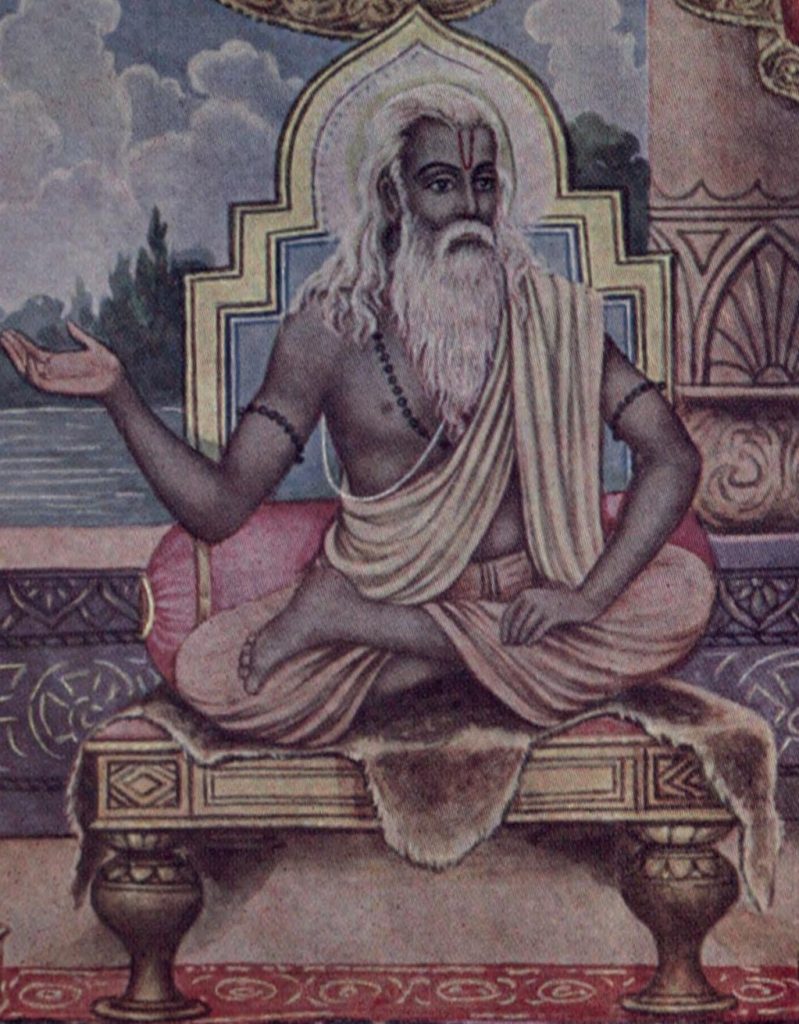 Jagannath Rath Yatra
The famous Puri Jagannath Rath Yatra occurs in Ashada Masa. It begins on the second day of Ashada month Shukla Paksha and ends on Dasami. Each year. traditional craftsmen make three special chariots to carry the three deities, Lord Krishna, Balarama, and Subhadra Devi.
Devshayani Ekadasi
This is the Shukla Paksha Ekadashi of Ashada Masam. On this day, Lord Mahavishnu goes into Yoga Nidra. Devshayani means the Lord's sleep. Lord Mahavishnu then wakes up on Prabodhini Ekadashi, four months later. Ashada Shukla Paksha Ekadashi also initiates the Chaturmasya Vratam, a four-month-long period of severe austerities observed both by ascetics and common people.
Ashada Masam importance can be clearly understood from the points discussed above. It is a month for meditations, vrats, and special festivals. People welcome the onset of the monsoon season by abstaining from material celebrations and focusing on pujas thanking God for the season of plenty that the rains usher in.