Basant Panchami is a festival that announces the beginning of spring season, a time of happiness and thanksgiving to Goddess Saraswathi. It is a colourful festival of harvest. According to Hindu tradition, the festival proclaims the onset of spring. Thus, we celebrate Basant forty days ahead with great joy and positivity.
Interesting facts about Basant Panchami
In Hindu convictions, Basant has diverse connotations. Not only the people of India but also the people of Nepal and Indonesia follow Basant. The festival falls on the fifth day in the Hindu lunisolar calendar month of Magha. Typically, Basant Panchami celebrations begin by the end of January or February.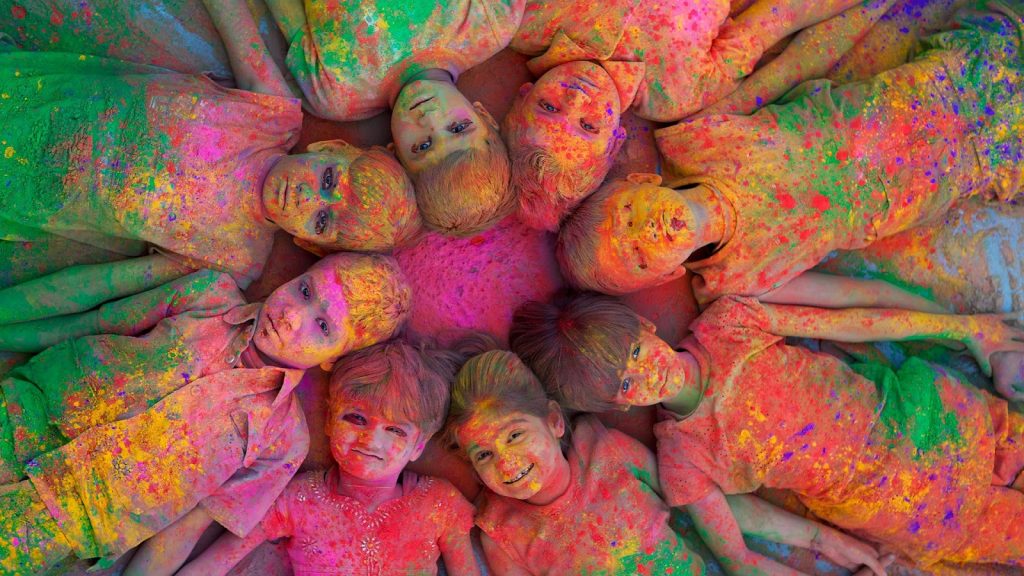 Basant Panchami is propitious. Sikhs deem this day as a special occasion in the Gurdawar. The festival signifies the commence of auspicious ceremonies. Basant Panchami is celebrated as Sri Panchami in southern Indian states. And as 'Hari Raya Saraswati' in Bali, which is the beginning of the Balinese calendar of 210 days.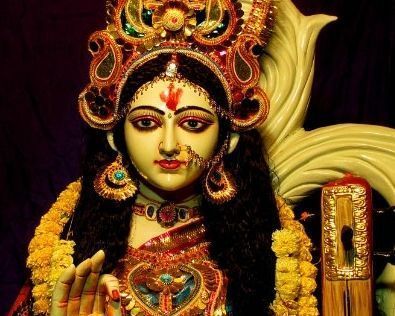 Honour Goddess Saraswati
There could be no better way to honour our goddess of knowledge and art. She is the epitome of creative energy and love. She is the force of Brahma. Knowledge is power. Indeed, she is a symbol of power. Goddess Saraswati is lionized across India with fervent splendour on Basant Panchami.
There are many customs that are practised while expressing gratitude. The Goddess is adorned in a cherished yellow sari. Traditional yellow coloured dishes are prepared. Yellow is the goddess's favourite colour. Basant Panchami is a vibrant festivity. Students perform special prayers to commemorate the goddess of knowledge.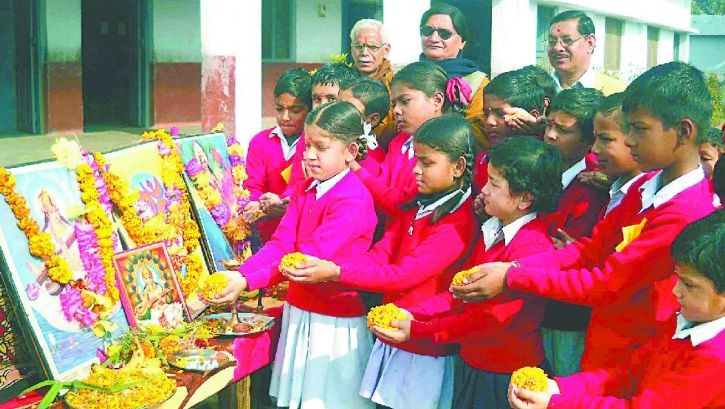 Such a fascinating story from the past is truly inspiring! Thus, the essence of Basant Panchami is its joyful celebration among students of education as well as fine arts.
The saga of love and fresh beginnings
Basant Panchami is associated with the God of Love Kama according to a legend. Furthermore, there is a popular belief that Lord Kama helped Goddess Parvati pursue Lord Shiva's attention. It was an attempt to evoke his deep meditation. Nonetheless, this epic relates to the day Parvati sought the attention of Lord Shiva. Thereafter, the story of love and creation began.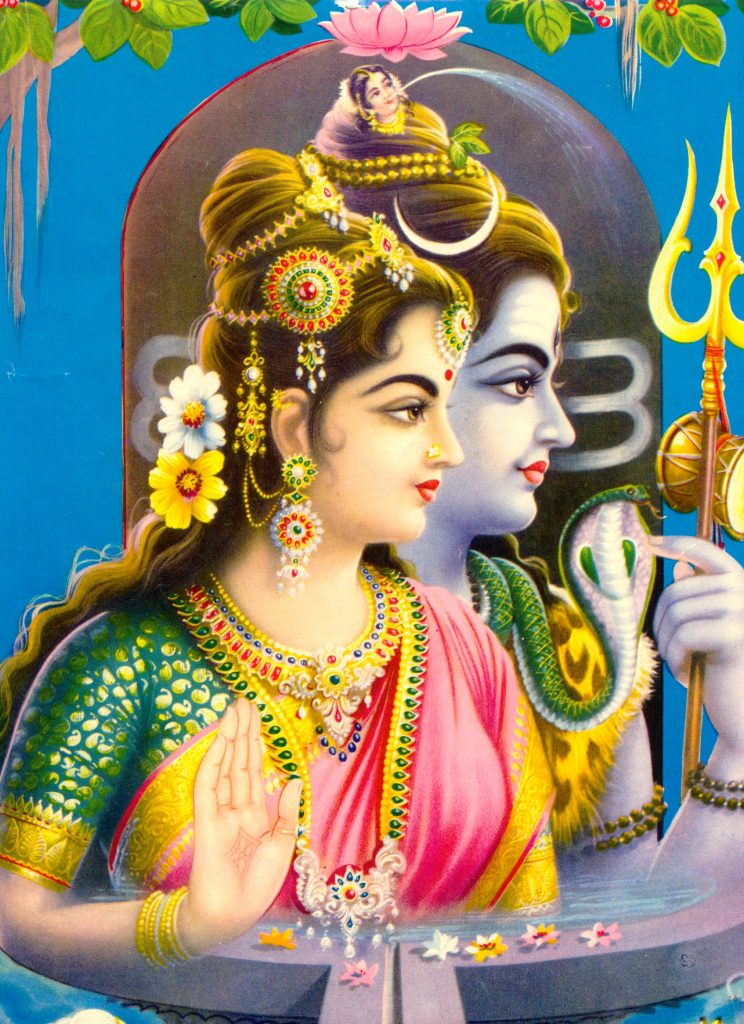 The Tale of Kalidas
Yet another glorious fable speaks of Goddess Saraswati and Kalidasa. People believe he married a princess who disrespected him. Hence, the dejected Kalidasa wished to end his life. The angelic Goddess Saraswati pitied Kalidas and urged him to take a dip in a river nearby.
Kalidas transformed into a prolific writer and a legendary intellectual because of the sacred dip. Thus, people regard the transformation of Kalidas into a poet with astounding knowledge and literary skills as an inspiration. While they cherish 'Mahakavi Kalidas' for his scholastic art of poetry, they worship Goddess Saraswati as the Goddess of Knowledge.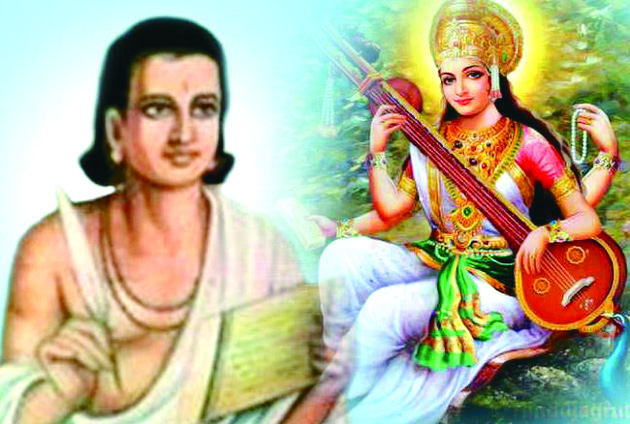 The festival of Unity – Basant Panchami
In Gujarat, devotees prepare bouquets set in mango leaves on this auspicious day. People in Maharashtra wear the auspicious colours of red, and yellow on Basant Panchami. People of Punjab acclaim Basant as the harvest festival, whereas, Sikhs ritualize it as a social event in the Gurdwara. Of course! Basant Panchami fosters a spirit of oneness in its diverse forms and cultures.
Yellow – tone of harvest
Yellow is the color of spring. Indeed, one may visualize marvellous sights and floral scents of new beginnings in this colourful season. Ripened crops are in full bloom while farmers are excited with the hopes of new beginnings. For spring is a true blessing indeed!
Basant Panchami is a time of ecstatic feelings. People express their gratitude to Goddess Saraswati on Basant. Unquestionably, it marks the beginning of the colourful spring as well. Further, they celebrate the colourful festivities of Holi and Holika in spring Basant Panchami.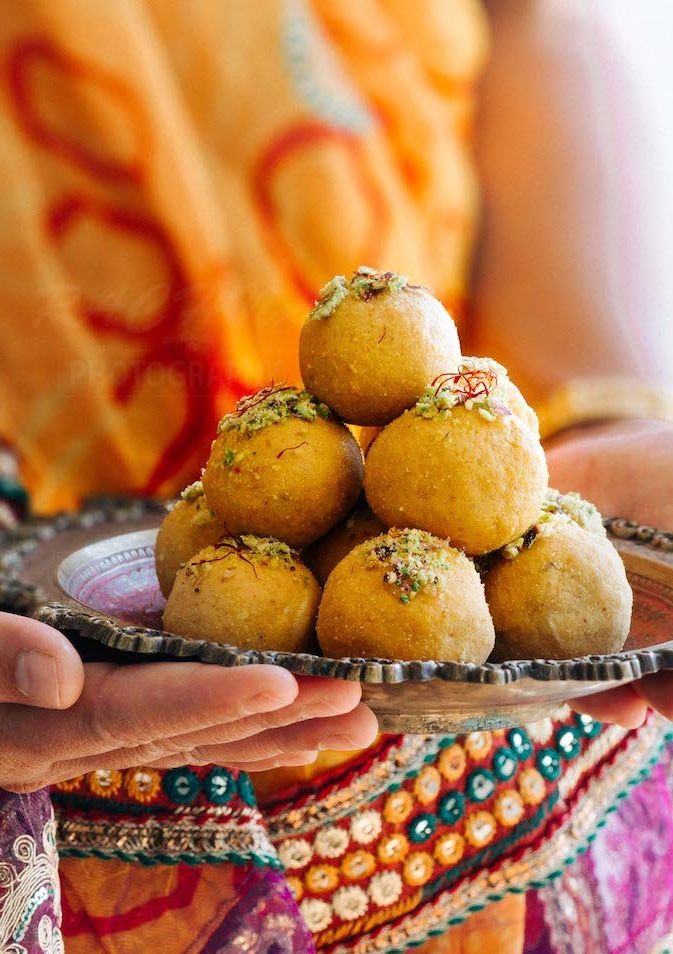 Food and Traditions
Basant Panchami is the festival of happiness when people show their joy by dressing in vibrant yellow colours. Moreover, they cook traditional dishes in shades of auspicious yellow. People prepare traditional ladoos, sweetened rice and methi chawal specialities.
Basant Panchami – Exotic Facts
Kite flying game is a famous sport in Northern areas. Thus, many people participate in the popular kite flying sport on Basant Panchami. In particular, people in the region of Lahore and Punjab engage in this exciting game.
Sufi Muslims adopted the ritual of Basant. A surprising fact right? According to an age-old story, poet Amir Khusro, in the 12th century, witnessed Hindu women dressed in yellow on Basant Panchami, offering yellow flowers to the temple. Muslims follow this tradition as one of the Chishti orders.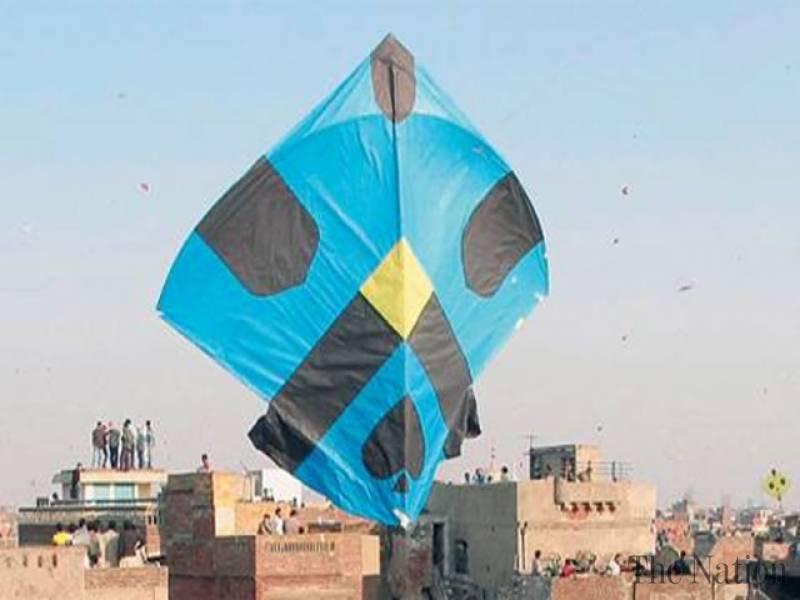 The fame of Basant Panchami
It has transcended centuries, religion and geographic borders. Moreover, people value the tradition of worshipping Goddess Saraswati. Undoubtedly, they cherish the impending spring. While generations celebrate Basant with pleasurable anticipation and positivity. People wish to invoke the attention of the virtuous Goddess of Intellect. In addition to her artistic exuberance, they more often seek her goodwill.
A Felicitous day
Children begin their first day of school on Basant with the blessings of Goddess Saraswati. Basant is considered a favourable day to be married! Thus, a day of new beginnings.